BICKHAM'S BEST - Oct 24-28 Mrs. T. Avery "She goes above and beyond for her students. Her energy is unmatched and her joy for educating young minds is contagious." "She is a joy to work with. She always greets everyone with a smile and is such a fun teacher. She has the perfect combination of fun and learning!" Mrs. G. Broomsey "She is the first face I see every morning and runs that front desk like a well oiled machine!" "Where do I start? She is an expert at running the front office, even when it can seems chaotic! It is obvious that she loves every, single kid and treats them like her own. Her laugh and attitude are contagious and you can't help but smile when you are around her! You are so important to all of us - THANK YOU!!" "She has the hardest job in the school." "She has the toughest job at the school! And she puts up with Jeff Green and his antics...."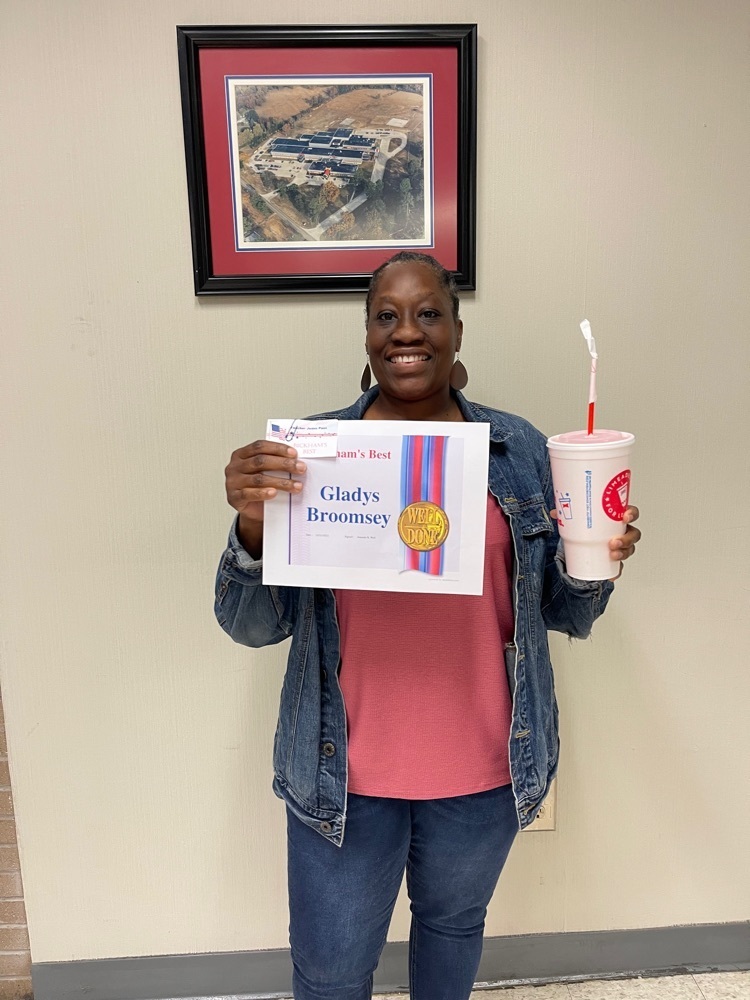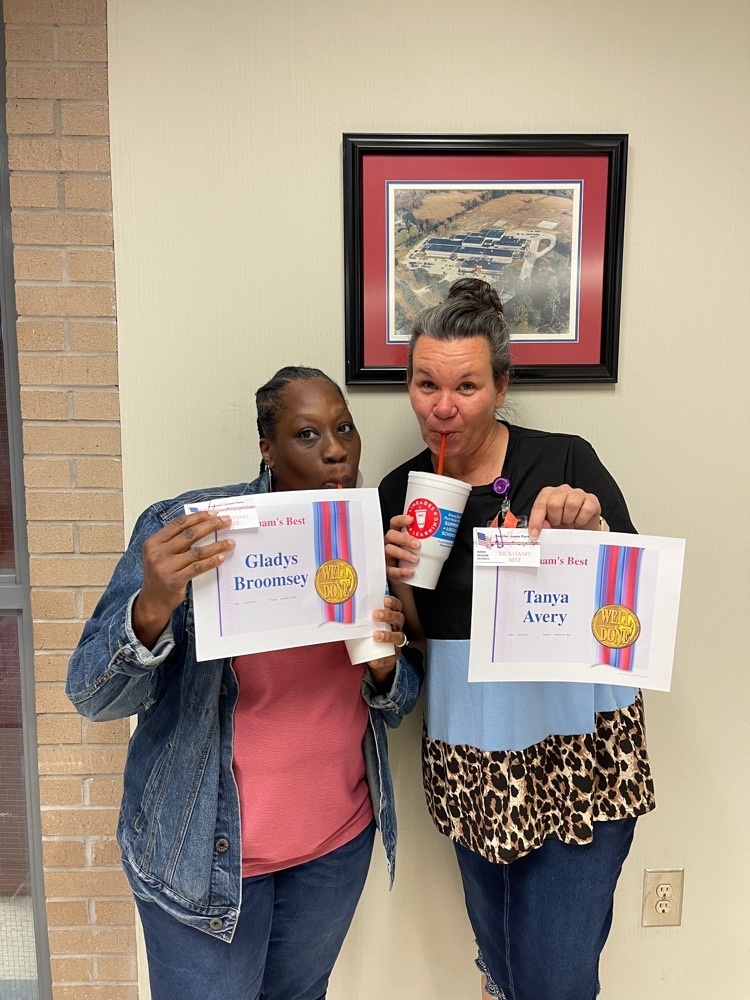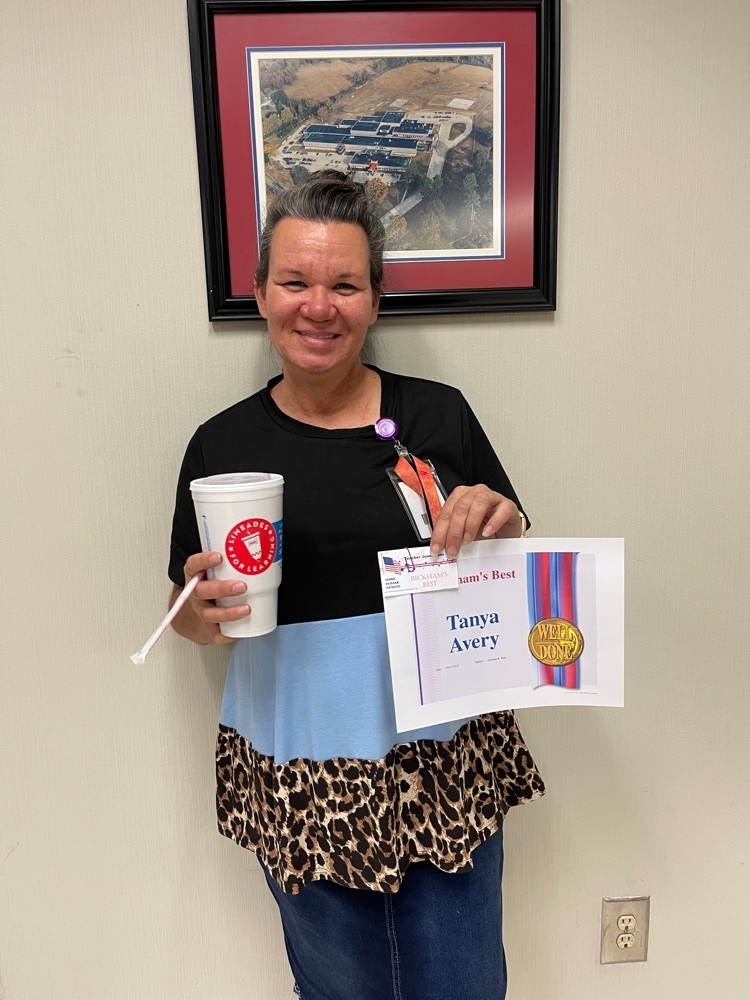 QR code for today's softball game vs Herndon. 5:00 at Northwood. Determines seeding for playoffs.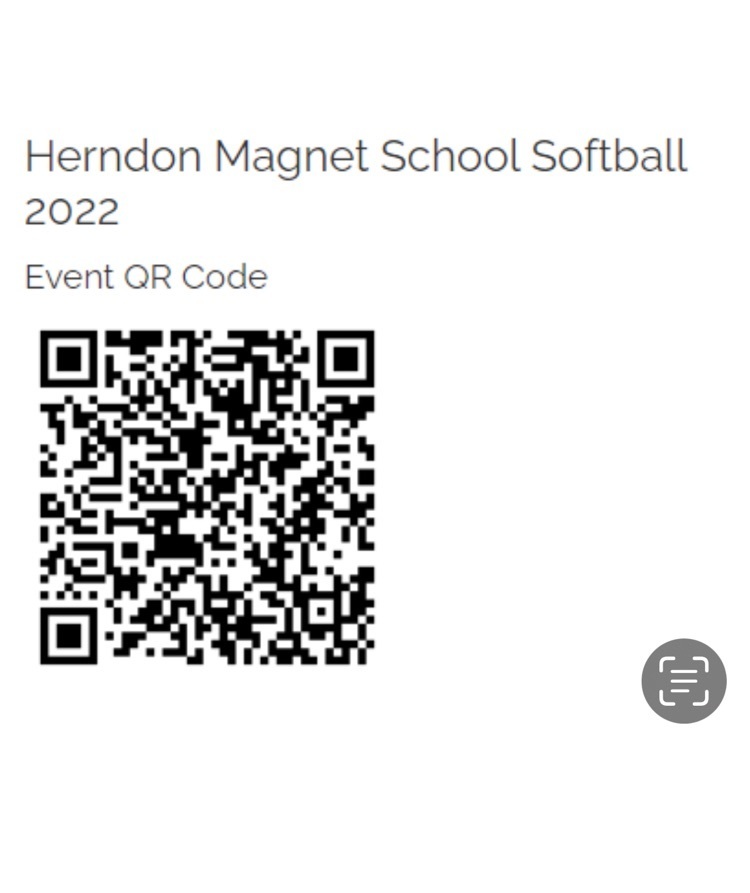 Parents, Your child should be receiving their yearbook picture proofs today or Monday. If you are interested in ordering pictures, you must order them from mylifetouch.com. Each student has a specific portrait ID and access code associated with their portrait. You will need these codes to order. All of this information is in the envelope. If you have any questions, please email Mrs. Gordon at
magordon@caddoschools.org
If your child was absent on picture day, retakes will be Thursday, November 17.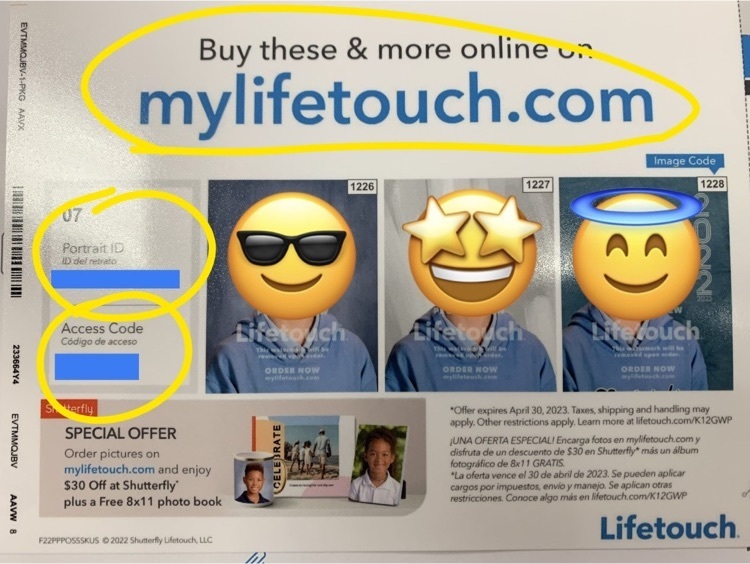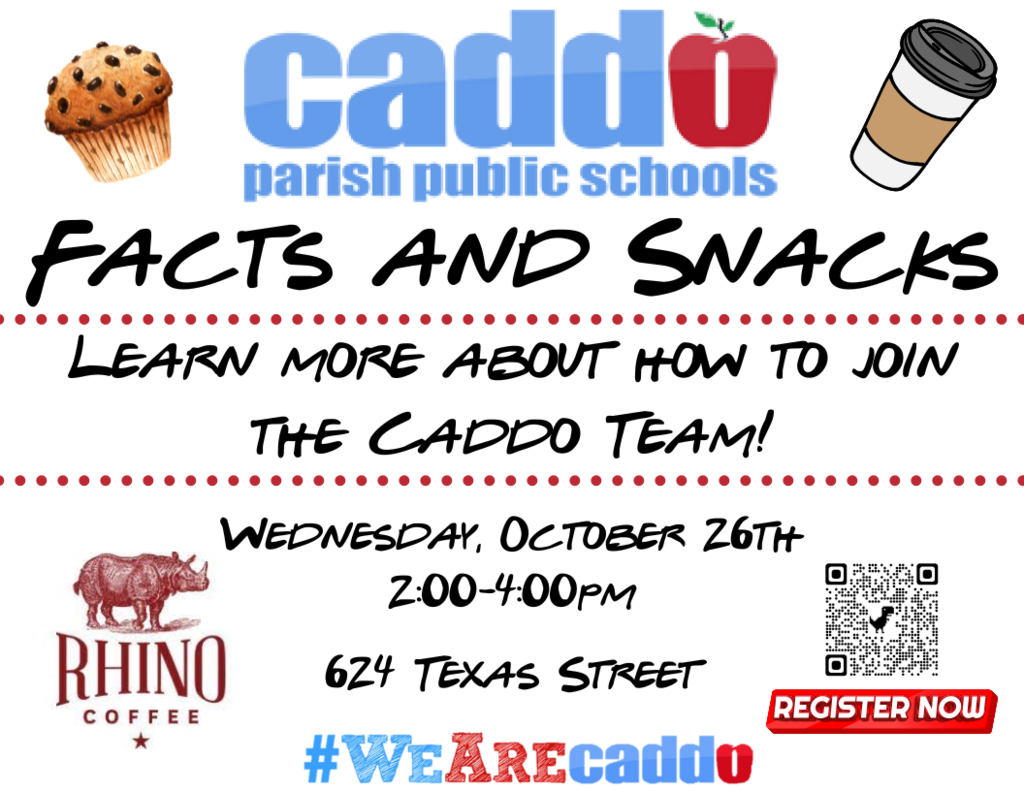 Yearbooks are still on sale at the early bird price of $40. Go to Pay Schools Central to pre-order yours today. After December 21, the price will go up to $45. Yearbook ads are also on sale. If you would like to purchase a personal ad for the yearbook you will need to get a form with details and prices. 8th graders please see Mrs. Hailey or Ms. Fabio to get a form. All others interested, see Mrs. Gordon for information.
Spirit Week is coming!! Let's go Patriots!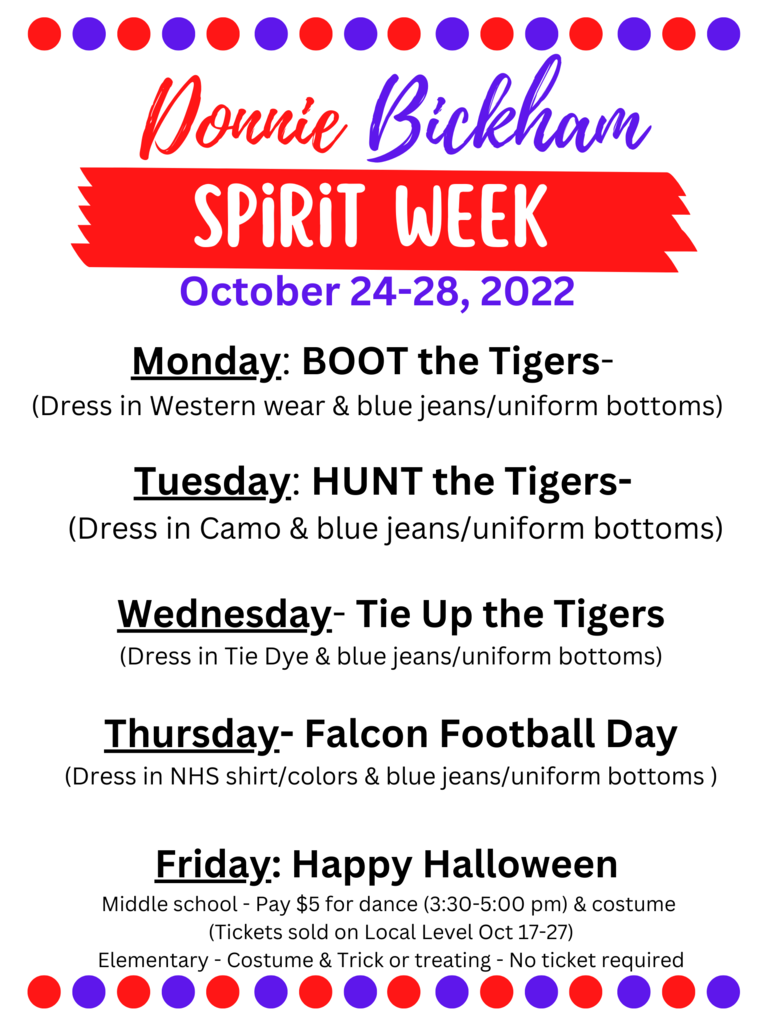 Congratulations to this week's BICKHAM'S BEST. MRS. LAYMAN and MRS. ODOM. Mrs Layman: "She sees a problem and takes action, while always keeping the students first. This year she is teaching computers to 4th and 5th grades and working with small groups in reading. As an aspiring administrator, she coordinates the after school tutoring program and also coaches the Patriettes Flagline. She is VITAL to improving literacy at Bickham and is definitely worthy of this award. Kristin is ALWAYS willing to help anyone with technology or program problems. She embraces new technology and the curriculum and is always willing to share her knowledge with a smile." "Ever since being named my mentor, she has done so much to help me navigate the waters as a first year teacher. Anytime I have a question, she is quick to get the answer and help me out. She is just AMAZING!" "Kristin is ALWAYS willing to help anyone with technology or program problems. She embraces new technology and the curriculum and is always willing to share her knowledge with a smile." "She does her job without complaint and it is evident how she loves all the kids she encounters." Mrs. Odom: "She is kind and patient. She works hard at her job and is always there to lend a helping hand." "She is a dedicated worker that takes joy in doing her job and being kind to others." "She is just the best and is one of the hardest working people I know. I have worked with Odom for years. She always steps up to fill in anywhere she is needed and NEVER complains. You will even see students in her office being counseled because they feel so comfortable opening up to her. She is always fun and smiling! She is beautiful inside and out!"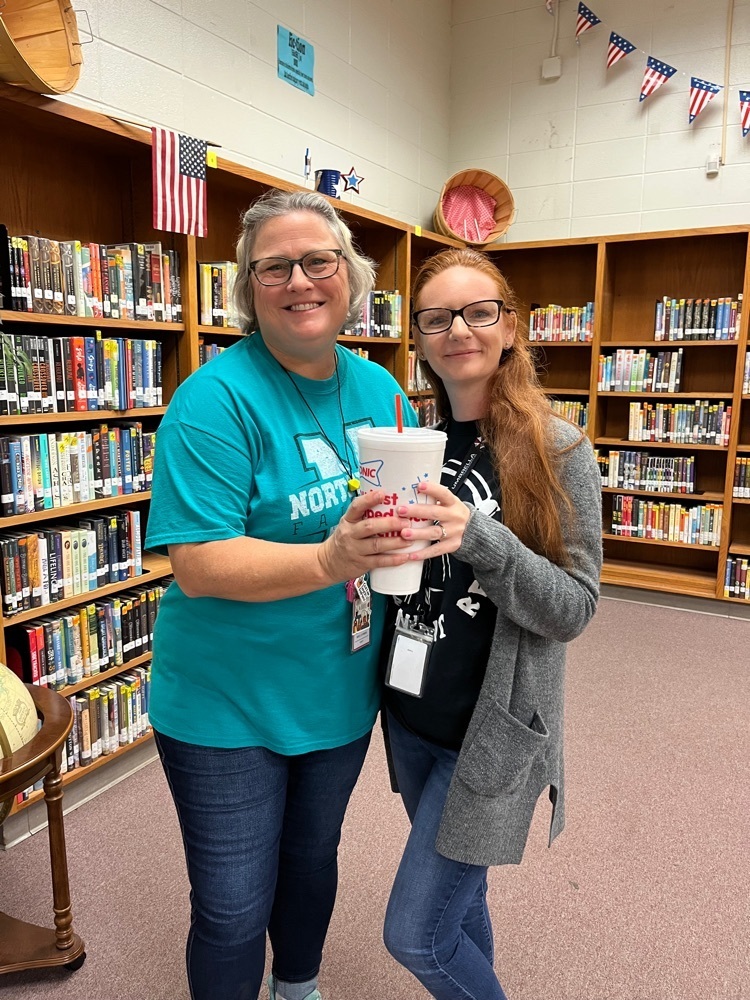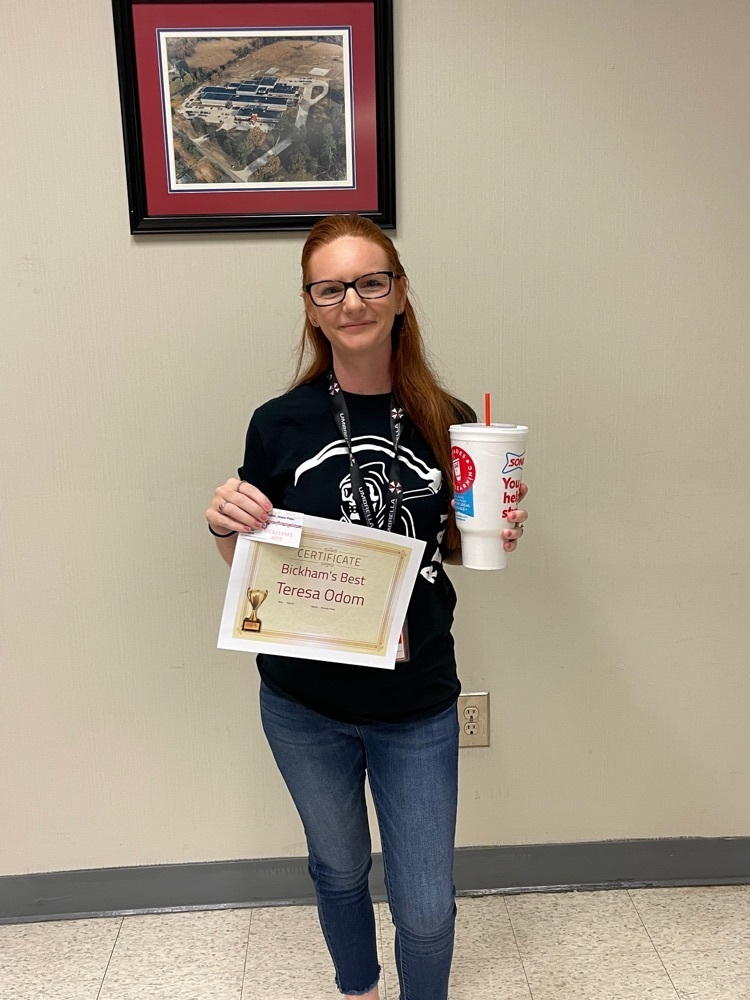 Upcoming pageants in our community: 2022 Miss Happy Halloween Costume Pageant (photo pageant) and 2022 Miss Christmas in Blanchard. For more information, see Documents in the Menu.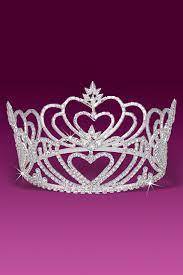 Join us October 19, 2022 from 5:00-8:00 for Johnny's Pizza Night. Dine in or Carry out at 5795 North Market (next to Subway). DBMS receives 20% of all sales.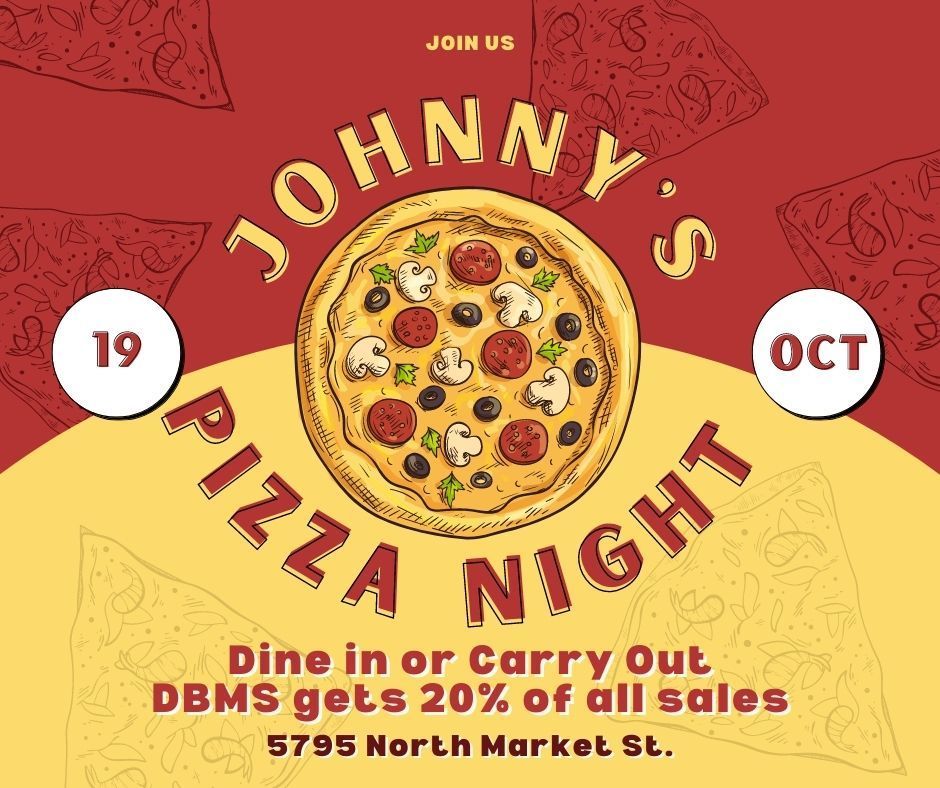 VOLLEYBALL FUNDRAISER The weather is beautiful, come get your car washed this Sunday. Front parking lot. See a volleyball player or email
mkapera@caddoschools.org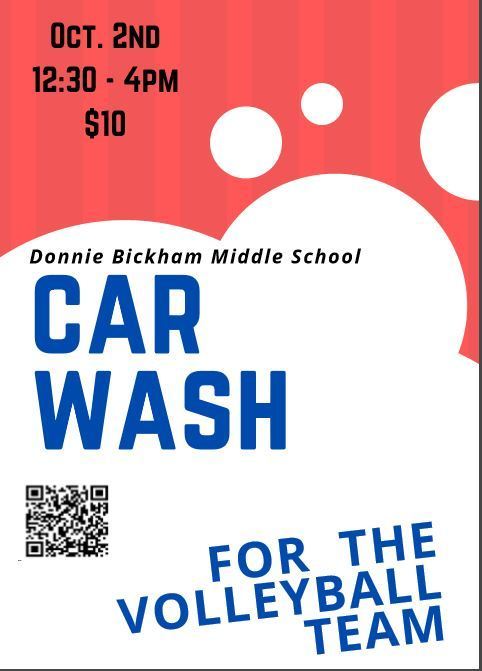 Congratulations to our October Students of the Month: Yoselin Morales Alyssa Adams Oshayveon Taylor Myles Hoover Averie Brown Sadie Linville Aubrey Cole Alex Wilson Zechariah Reed Kolby Turner Pascal Lyons Heidi Hayes Judit Arroyo Richard "tripp" Tewell Nia Tisby Crew Galambos Caley Cook Ava Kincaid Conner Bush Shelby McNeely Ryan Smith Destin Williams Caitlyn Moore Jason Childress Elijah Moore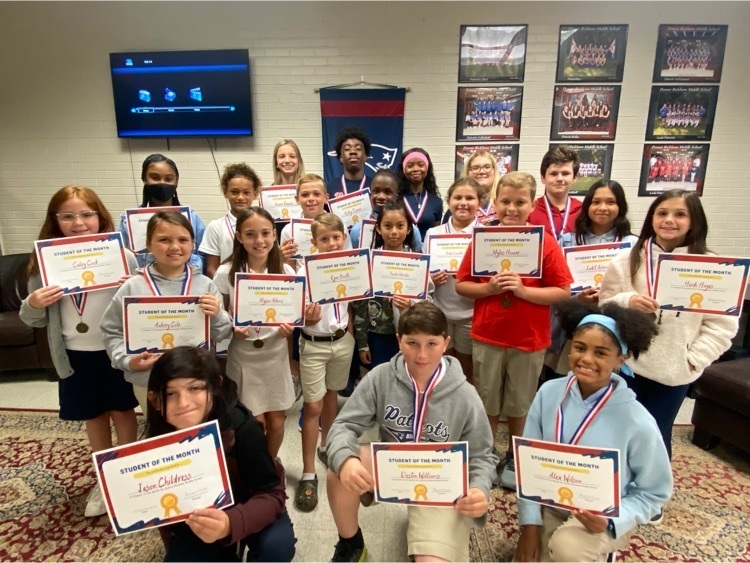 Yearbook pictures will be Monday, September 26. You can pre-purchase picture packages on mylifetouch.com using the picture day ID EVTMMQJBV. Your child should have received a picture form with prices. You can also send the money with your child on Monday, but please tell them that they must remember to give the envelope to the photographer. If you have any questions, please email Mrs. Gordon at
magordon@caddoschools.org
.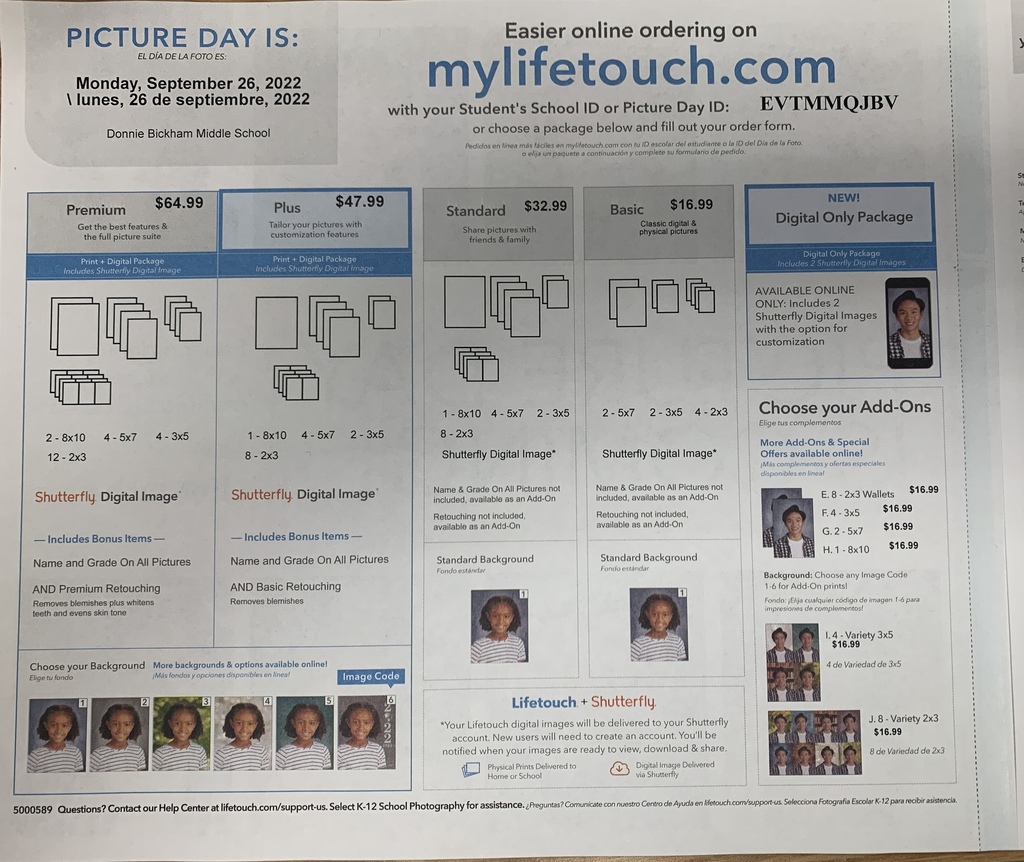 Congratulations to Oliver Bazer!! NorthWestern GUMBO Games 2022, he qualified for nationals in all of his field events in GUMBO Games: Shot Put, Discus, Javelin . He also did the 20 meter and 60 meter run.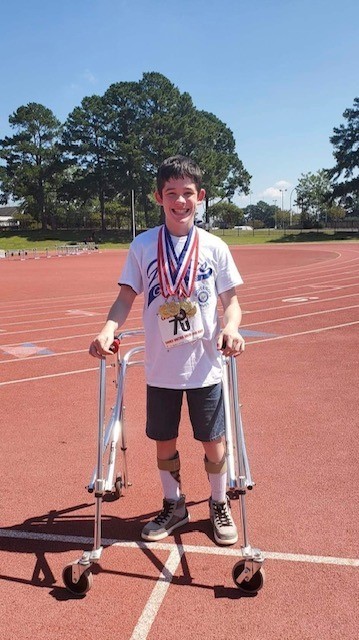 It's game day, Patriots! Let's get another W at North Caddo 5:00 kickoff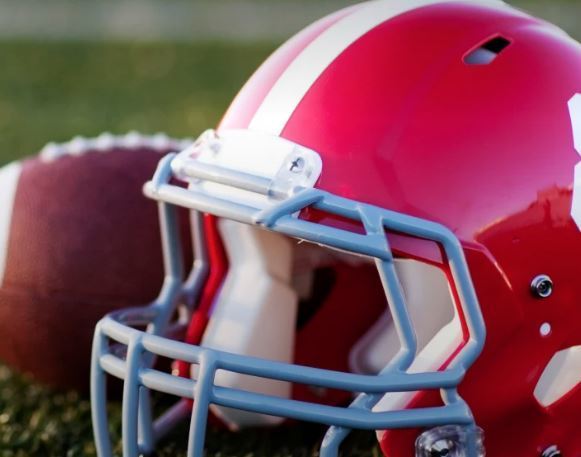 Community Support Programs Back to School part 2. All school age children are eligible. Children must be present. Free uniform vouchers and school supplies (while they last). Saturday 9/24 12:00-2:00 2920 Round Grove ln. David Raines Gym.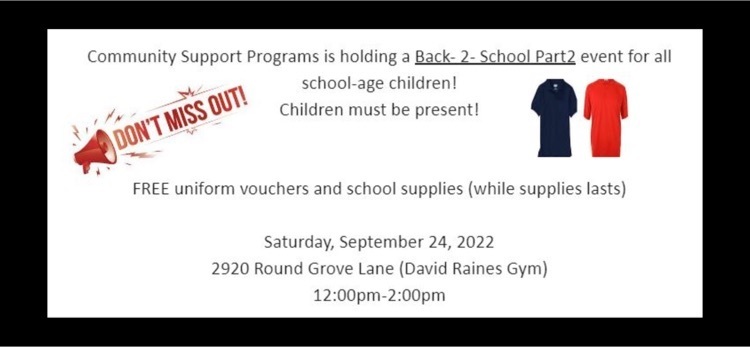 Football Tues. 9/13 DBMS vs Fair Park at Booker T. Washington High School Stadium. Kickoff approximately 5:00. Go Patriots!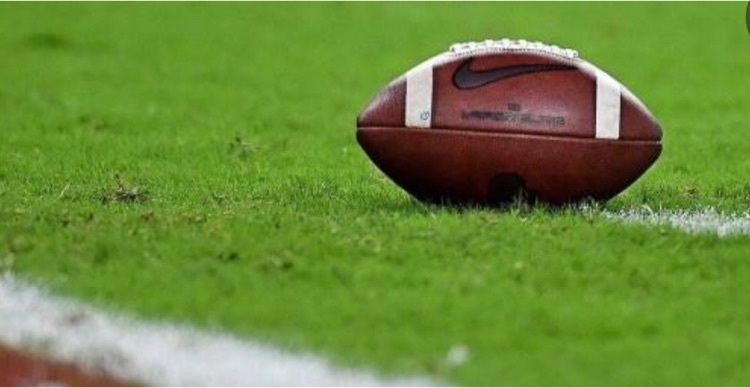 This week's Bickham Best. Virginia Cannon "She goes above and beyond to help make sure all exceptional students and teachers are cared for. She has been a tremendous help to those of us trying to use the new SER system." and Amanda Adams "I can not possibly say enough about Mrs. Adams. She always comes to school with a positive attitude and ALWAYS wants what is best for the students. She is so flexible and will do literally anything that is asked of her, and she does it with excellence. She is an invaluable part of the DBMS team!!"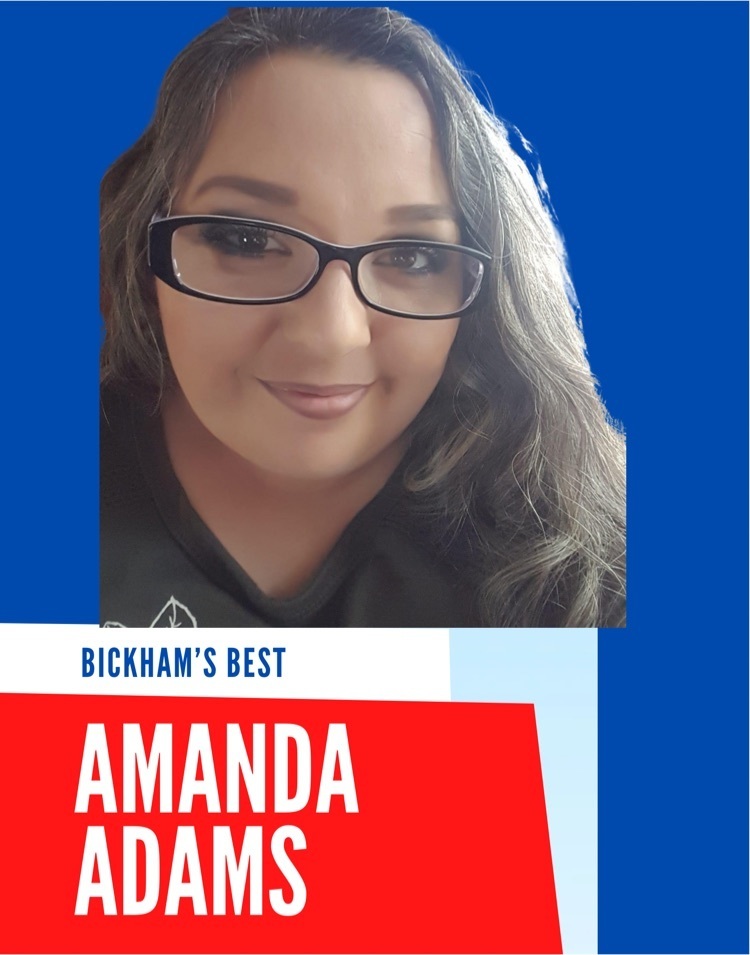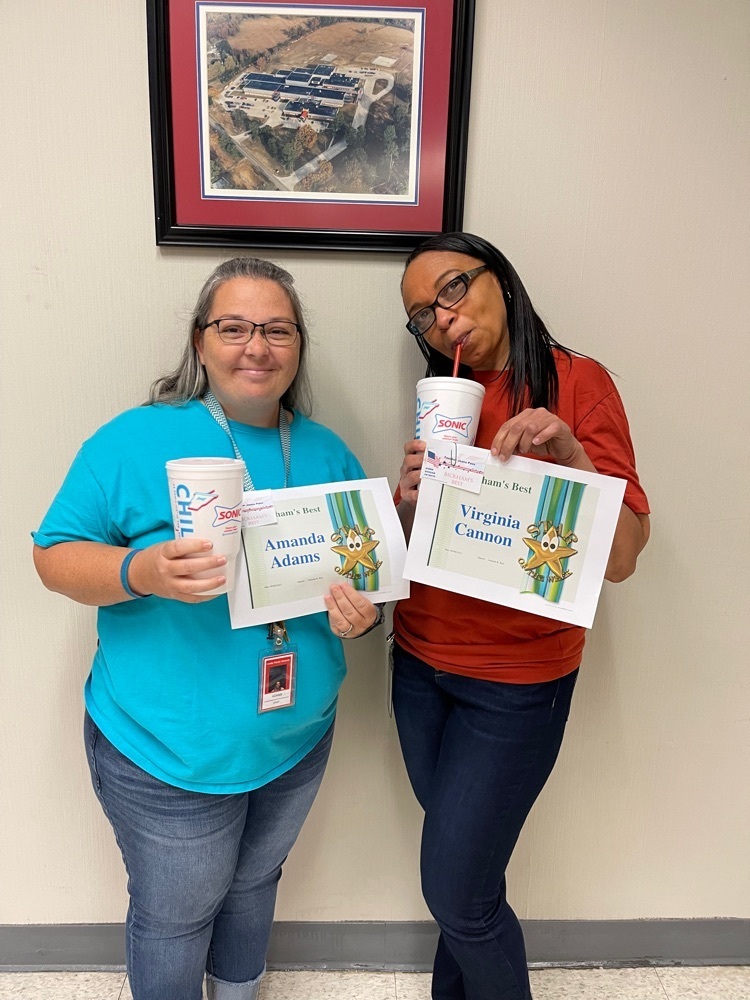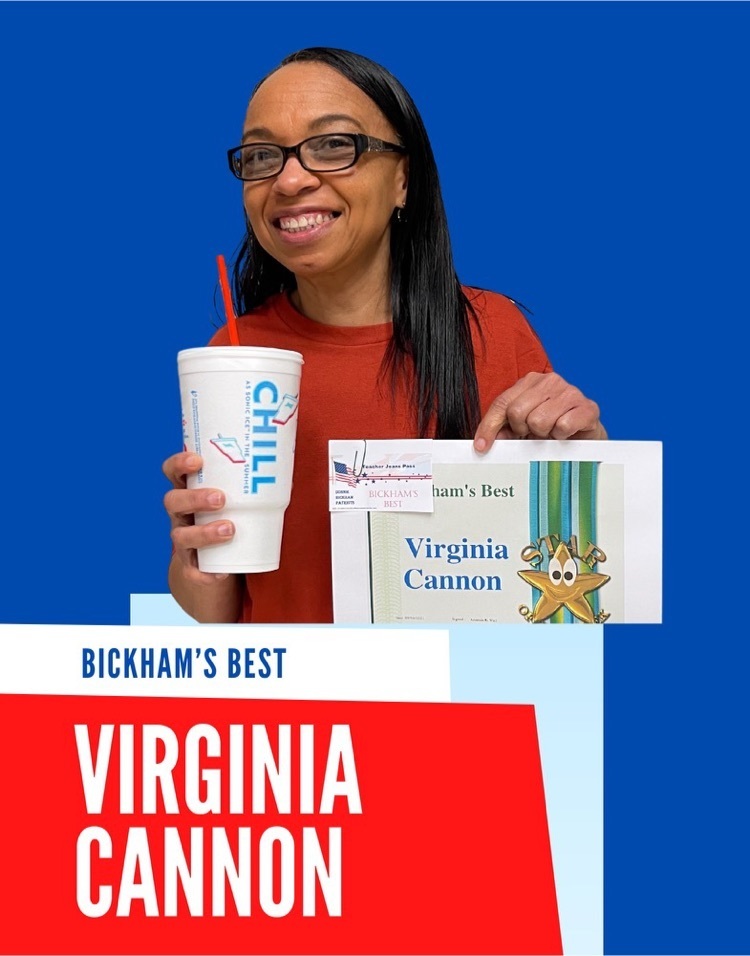 Girls basketball tryouts September 28th and 29th during her Physical Education class.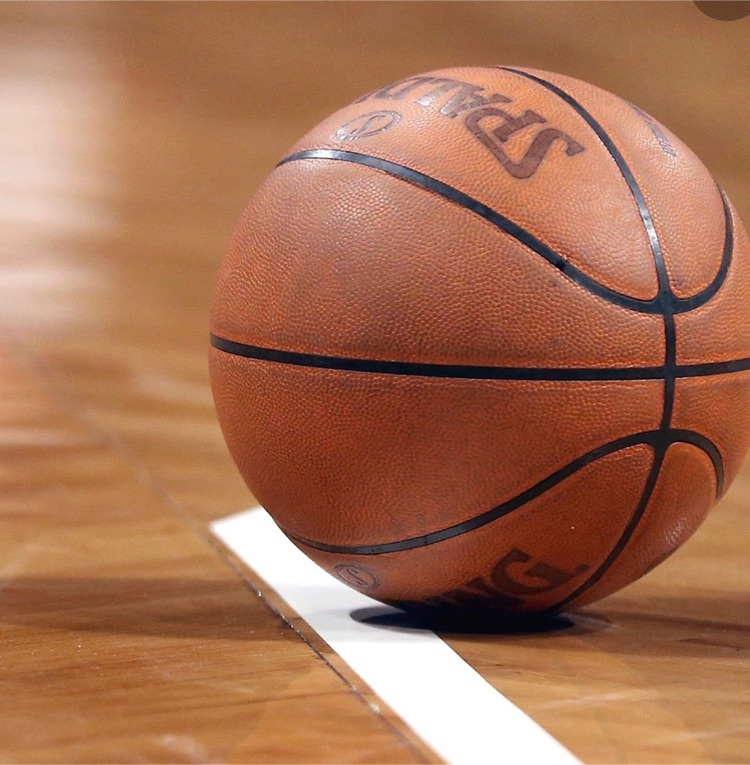 This week's BICKHAM'S BEST are Mrs. Pickett and Mrs. McCabe! TOMI PICKETT "Very knowledgeable and easily approachable when I have questions in regard to anything to do with DB. I also love seeing how kind and positive she is towards her students as they're entering her classroom. She is such a positive person and her positive personality rubs off on others. She is also an amazing teacher!" CARYN MCCABE "She always goes above and beyond. She is always there to help anyone at anytime — ALWAYS going above and beyond expectations."