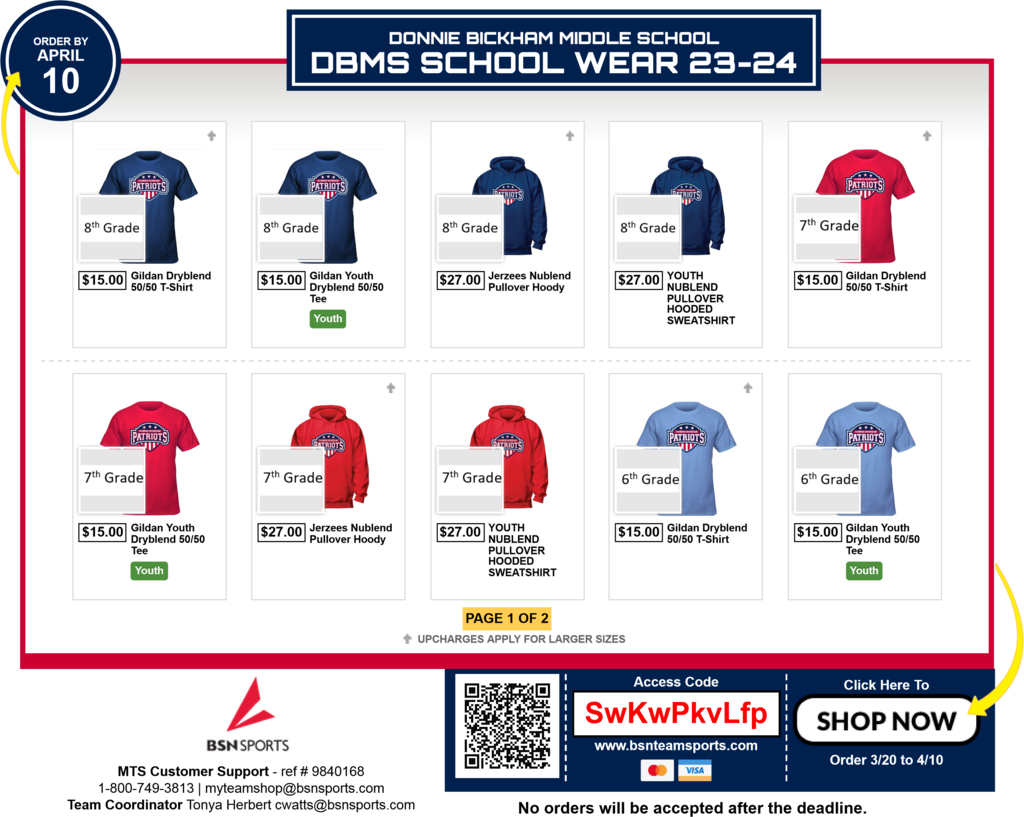 Congratulations to our Middle School Students of the Month.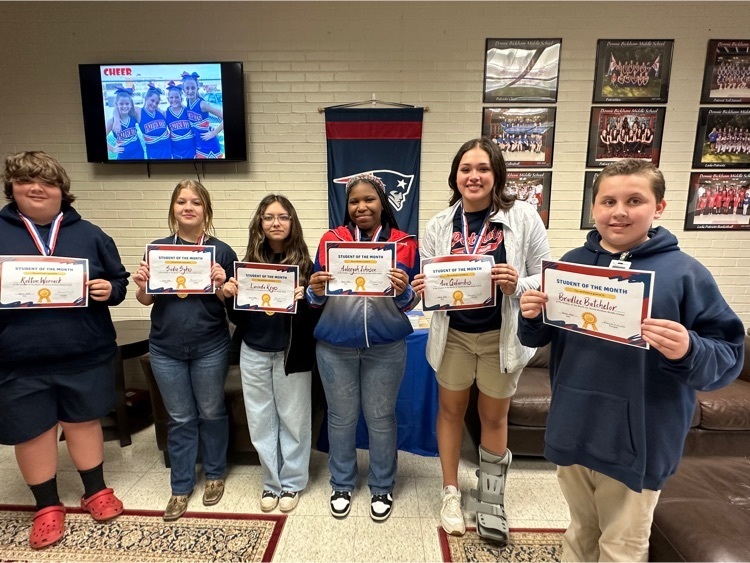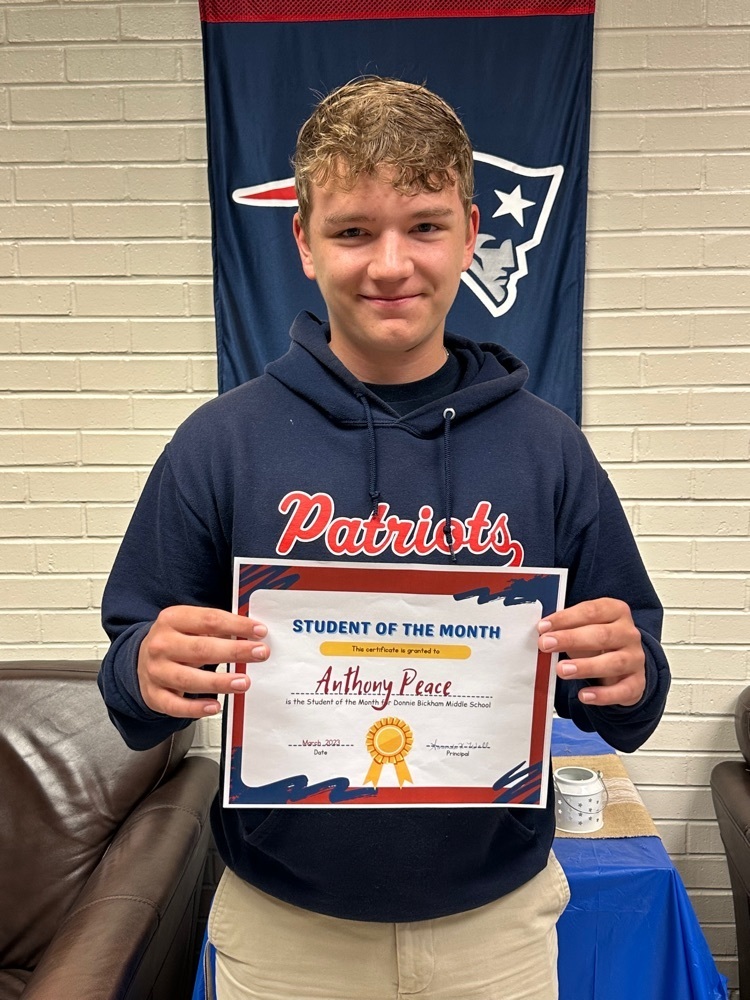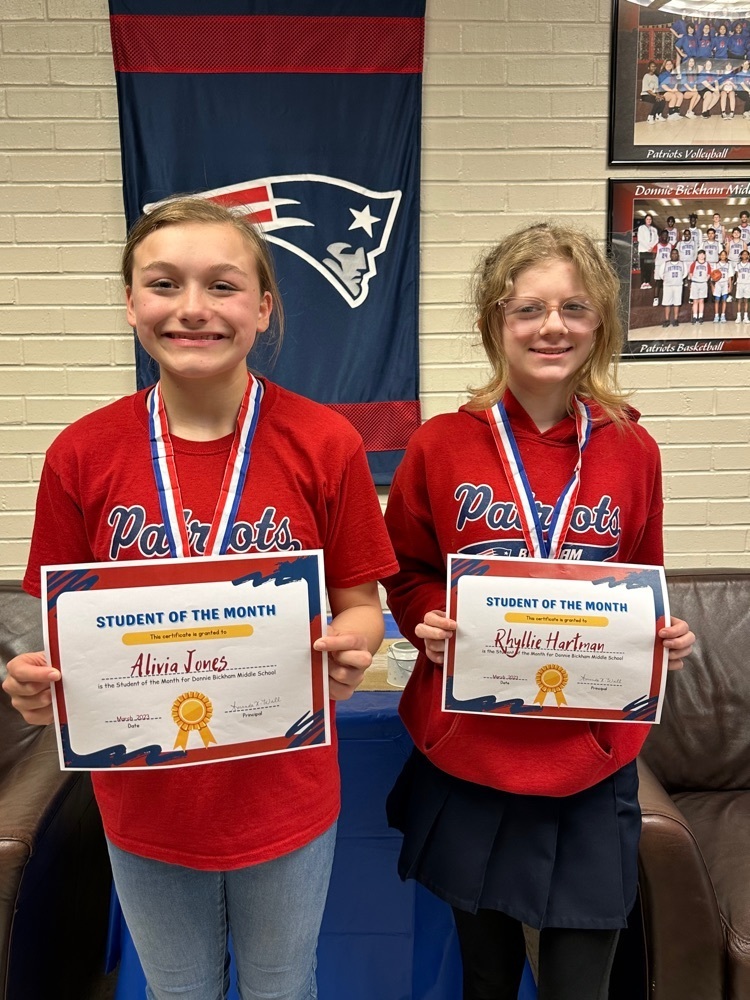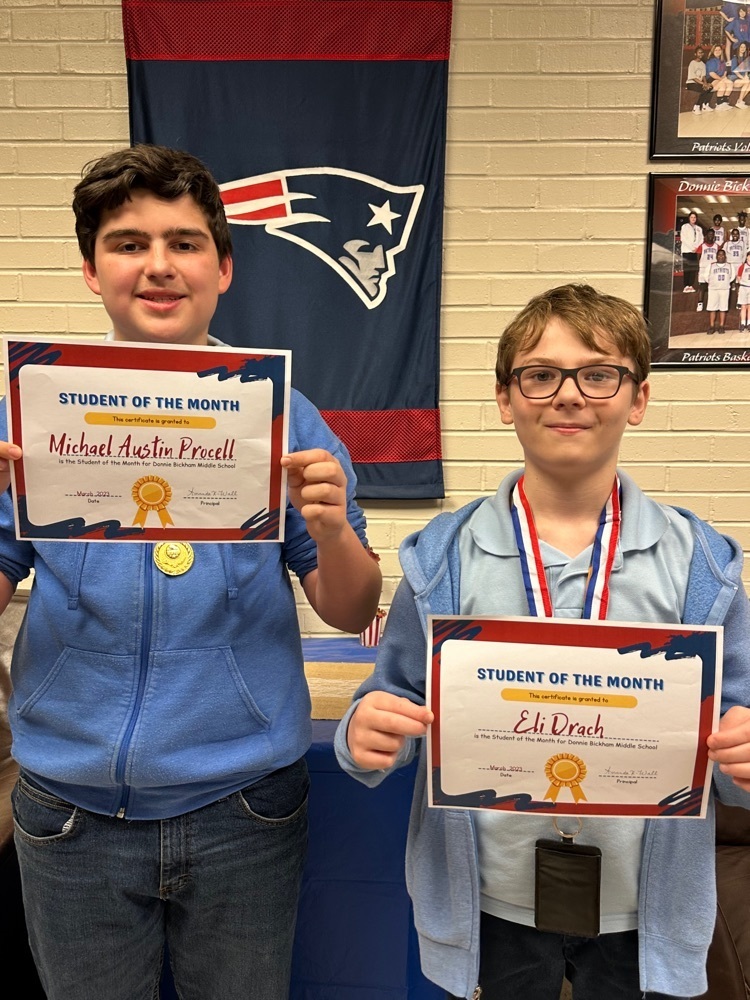 Use this QR code or go to locallevelevents.com and search categories for track meet and click Keithville Middle School.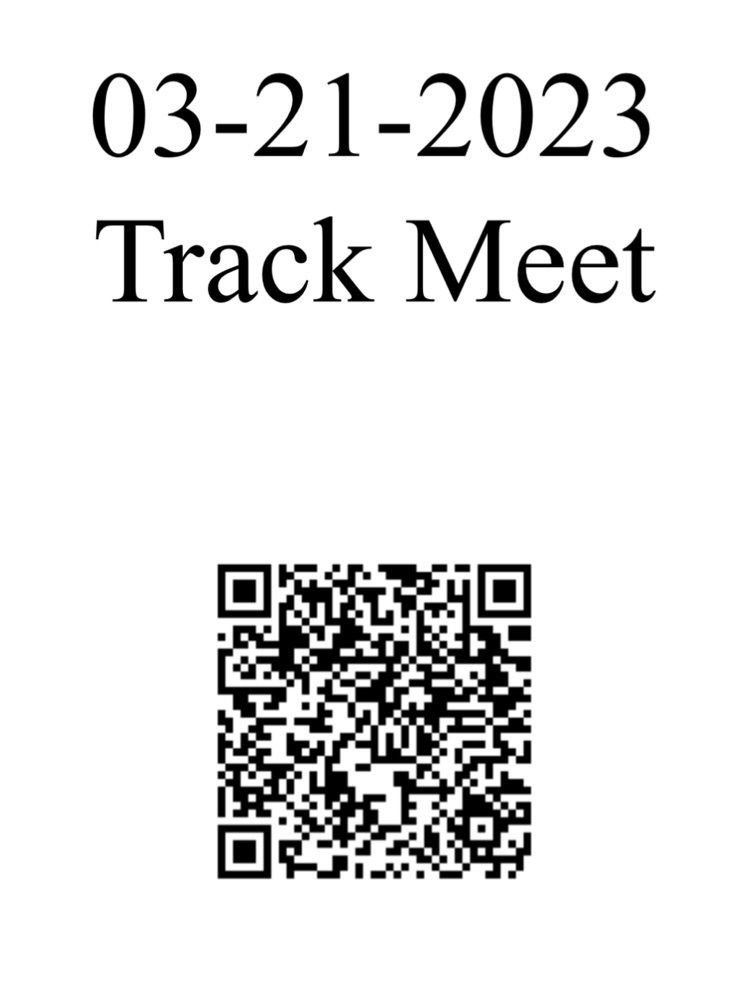 Game night for the guys is April 21st. Tickets on sale Mar. 22 - Apr. 18.
Student Council Week 3/27-3/31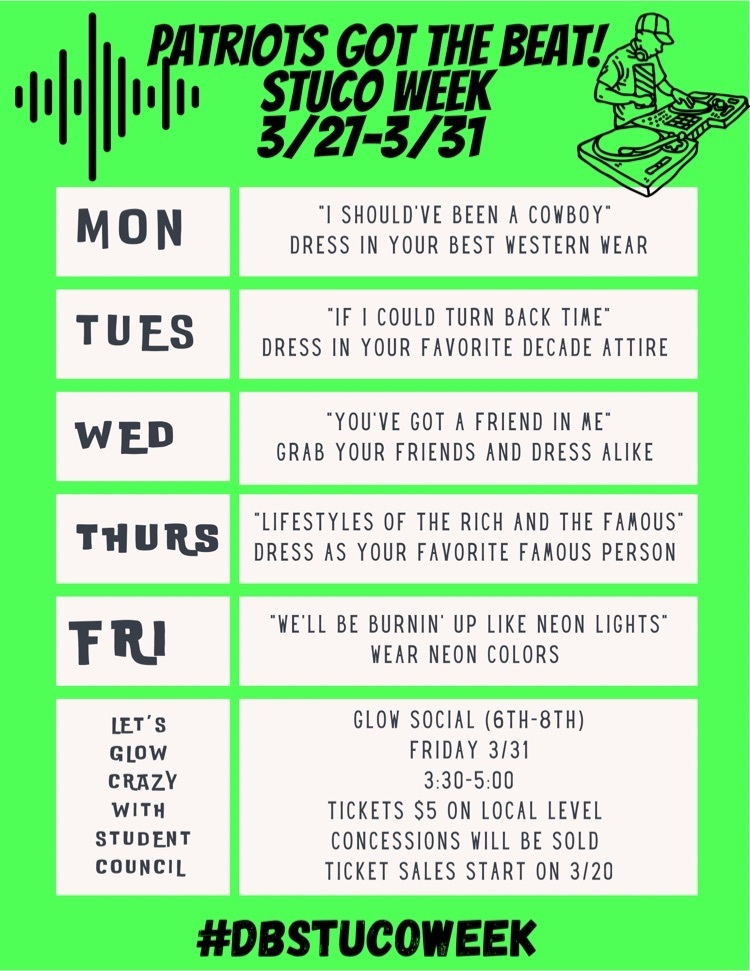 The Public Notice for Transfer Requests is found on the website in parent information.
Please help us prepare to have a Rocking Teacher and Staff Appreciation Week!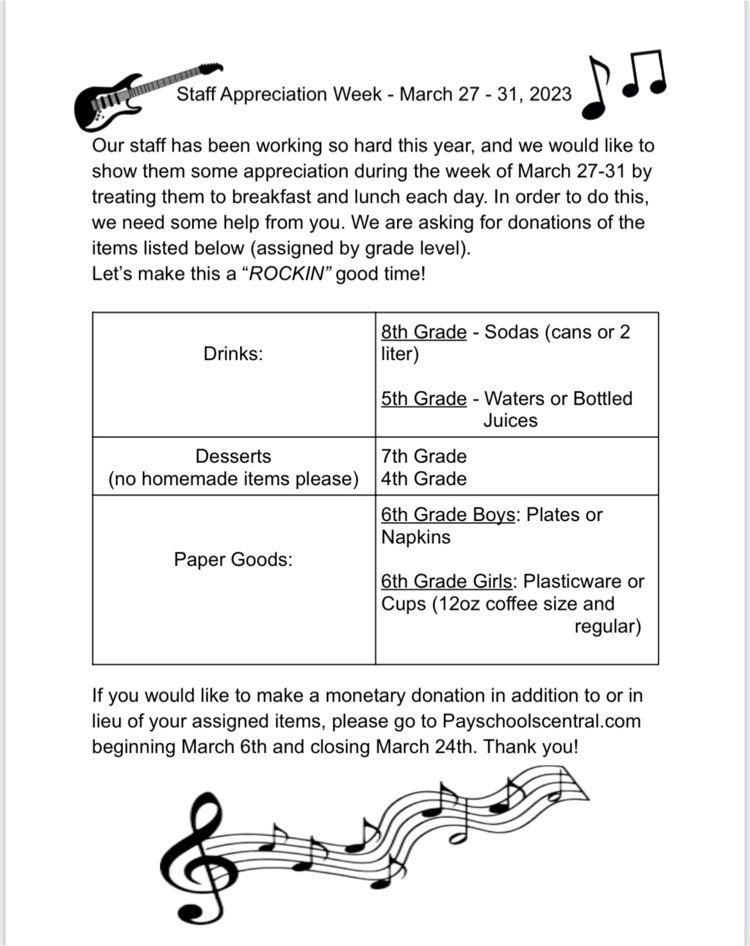 Deadline to purchase Daddy & Daughter Masquerade tickets is Monday, 2/20/23. Please purchase tickets at locallevelevents.com $20 per couple, $10 for extra person. Dinner will be lasagna, salad, bread, drink and cake.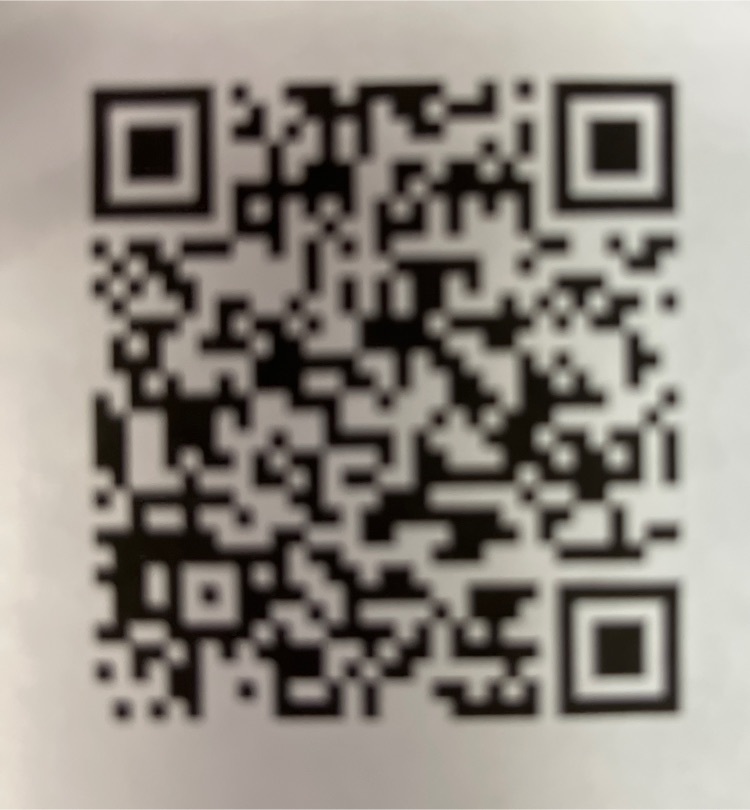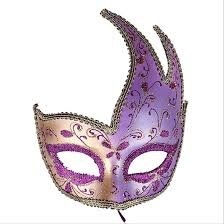 Progress Reports come home today!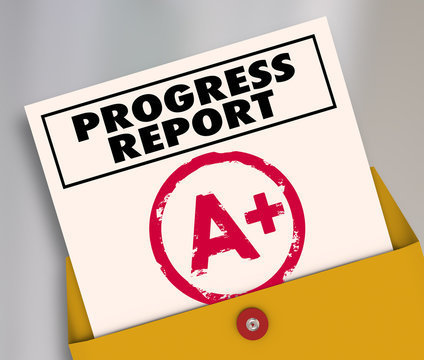 Soccer games canceled today due to weather.
Bickham's Best: Addie Lott She is always willing to help staff and students any way she can. Always has smile on her face and a hug for anyone that needs it. To me she is a great example of what we are suppose to be. She works diligently to help her students succeed. She is flexible when needed to cover classes. She works hard daily for kids and the school. Samantha Green She is always so full of life and energy. She radiates positivity and brings a smile to everyone around her. She's easy to talk to and always there to give hugs on even the worst of days. Everyone needs a someone like her in their life! She is an amazing human being! She is awesome! She is a great teacher. Kids she hasn't even taught want to be her class and the ones she has taught want to come back. And they all want her shoe collection!! She has a great smile that just warms your heart. She's a awesome teacher with rocking shoes.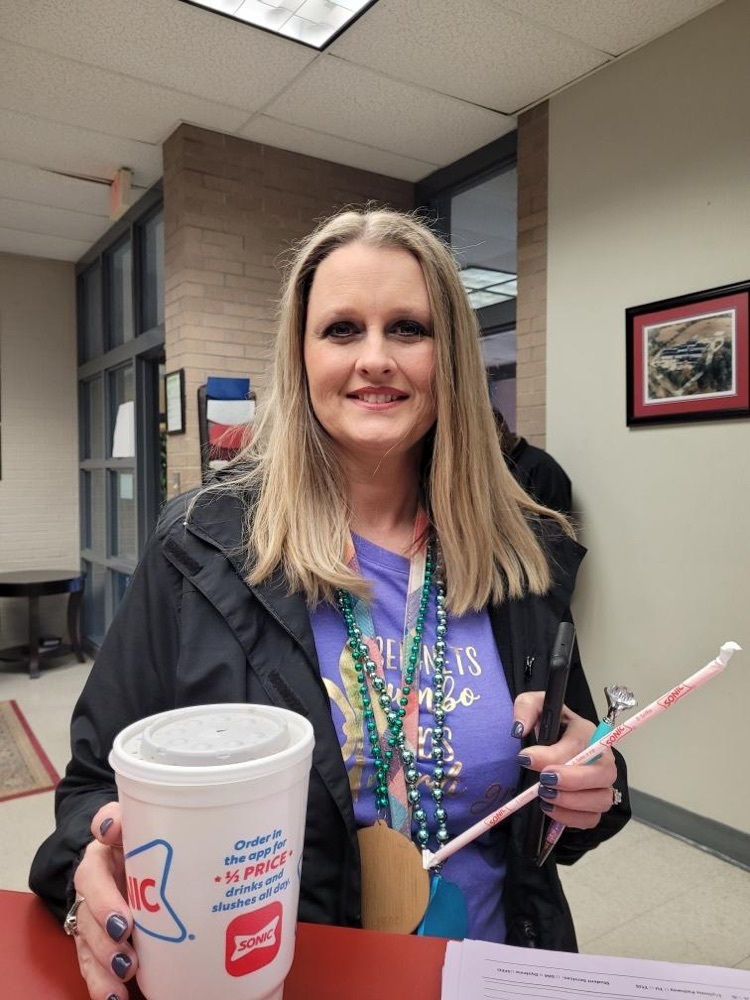 Congratulations to our former Patriots on national signing day! Mark Denison signed with Louisiana college Taylor Smith signed with ULM and Hannah Beth Harrington signed with southern Arkansas university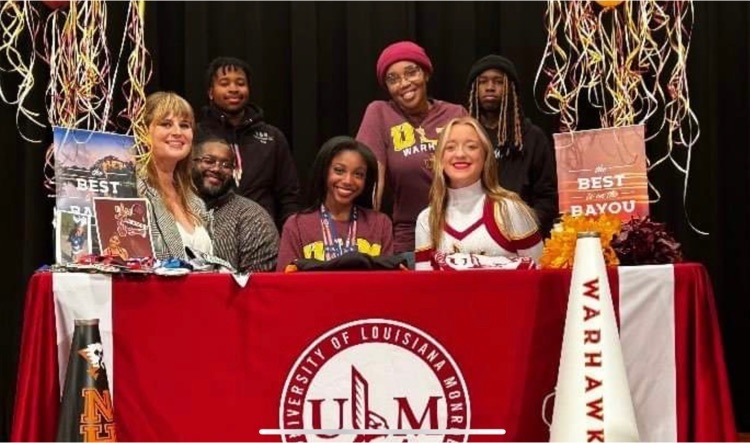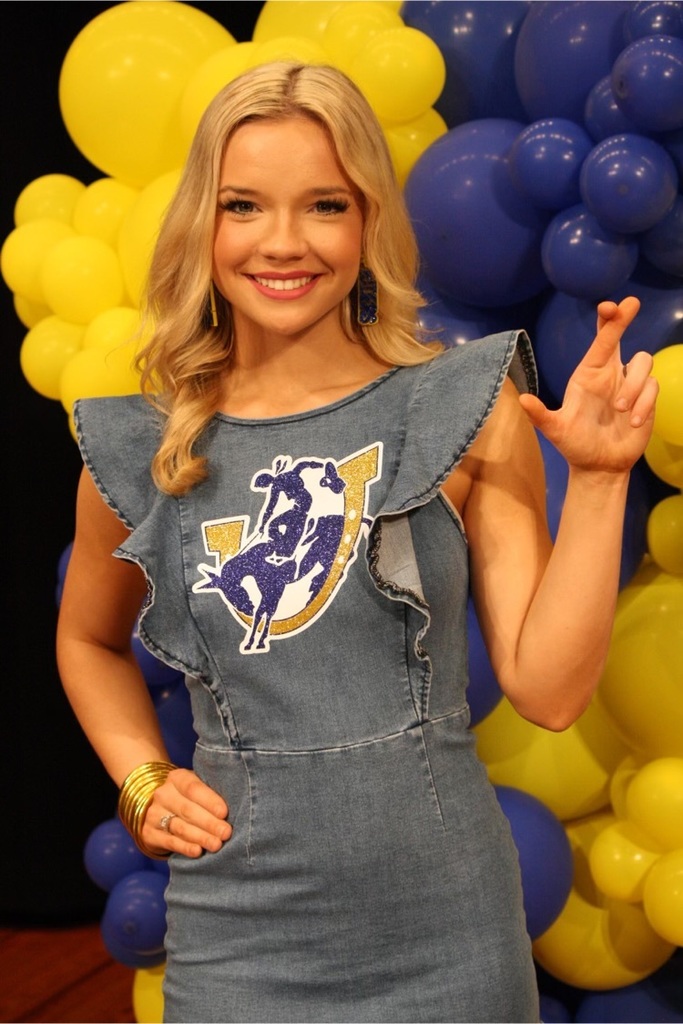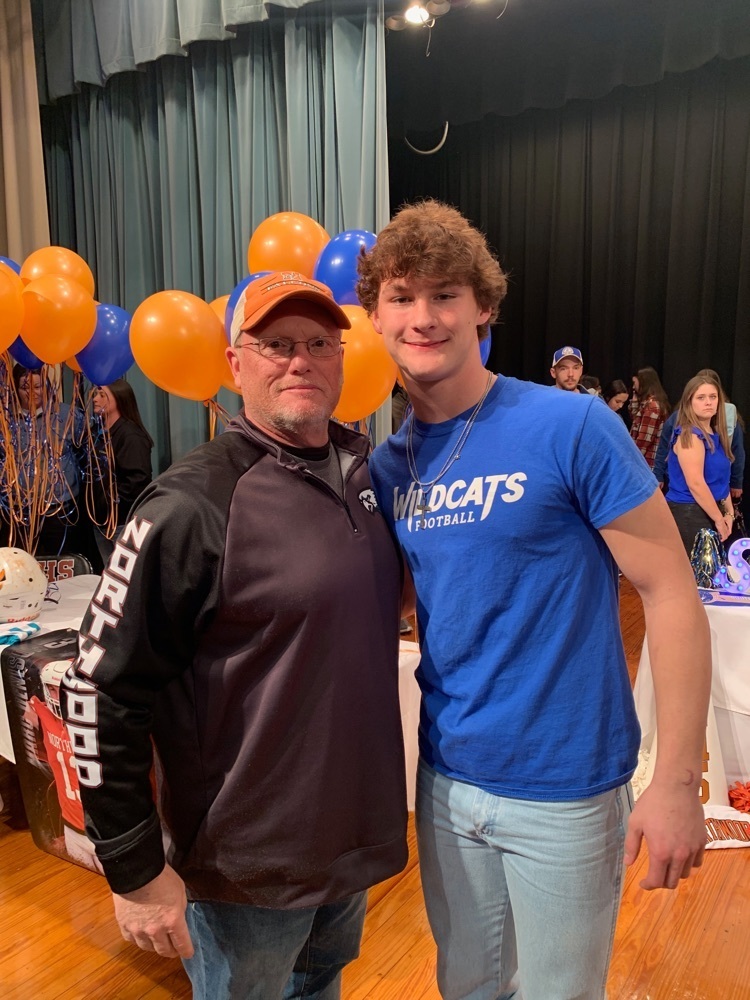 TOMORROW, Jan 31st, is the last day to pre-order a yearbook! Go to Pay Schools Central today to buy one before you miss out.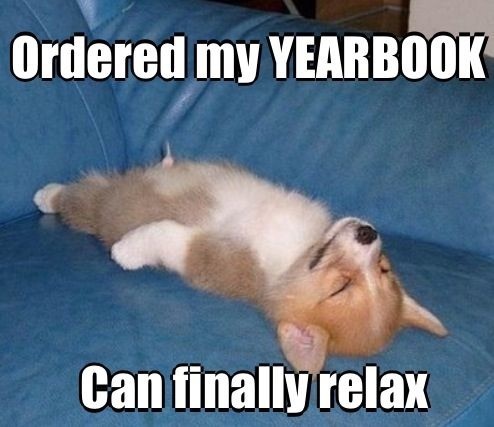 IT'S TRYOUT TIME!! Donnie Bickham will host tryouts for the award winning Patriot Belles, cheer squad, and Patriettes Flag Line. A mandatory parent meeting will be held WEDNESDAY 2/8/23 at 5:30 pm in the library. We look forward to seeing you there.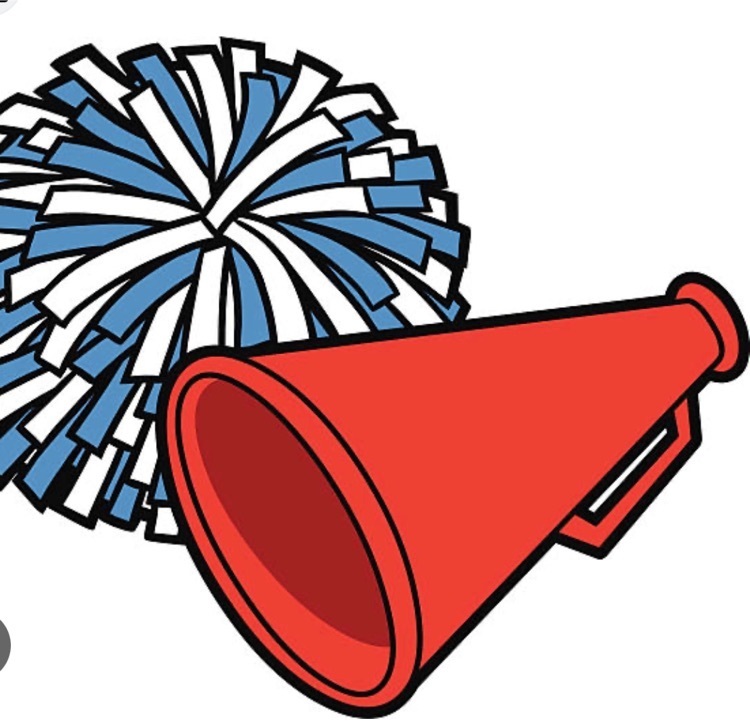 DBMS MARDI GRAS INFO!! The dance will be held after school Feb. 3rd from 3:25 - 5:30pm. Students who have been suspended or receive a major referral from Wednesday, January 18 to Friday, February 3rd will NOT be allowed to attend the celebration or dance. Students who attend the dance must wear formal attire or uniform shirt with uniform pants. NO uniform shorts, NO jeans. Only 7th grade and 8th grade may attend the dance. All 7th grade and 8th grade students must check in no later than 11 am to participate in these events. Students who check out during the day will not be allowed to check back in and return to the events. No Refunds Purchase tickets to the dance here:
https://www.locallevelevents.com/events/details/24856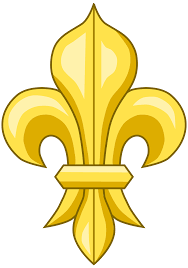 Bickham's Best: Missy Flournoy She is always positive and smiling! She greets everyone with a bright smile everyday. Her laugh is infectious, and seeing her brings a smile to my face. She treats the students that she works with with the upmost respect. She even handles challenges and difficult situations with a smile on her face. She always has a smile on her face. She loves on the kids giving them encouragement, help, and redirection when needed. She goes above and beyond for the teachers that she helps. She is a ray of sunshine! She goes from class to class all day long helping students with very little downtime. AND Kalvndia Opbroek She is encouraging and helpful as I am taking on many new unfamiliar territories this year. She always has my back and is my right hand go to. She puts all of herself into her work, she's flexible, helpful and encouraging. She really gets to know her students she understands their needs.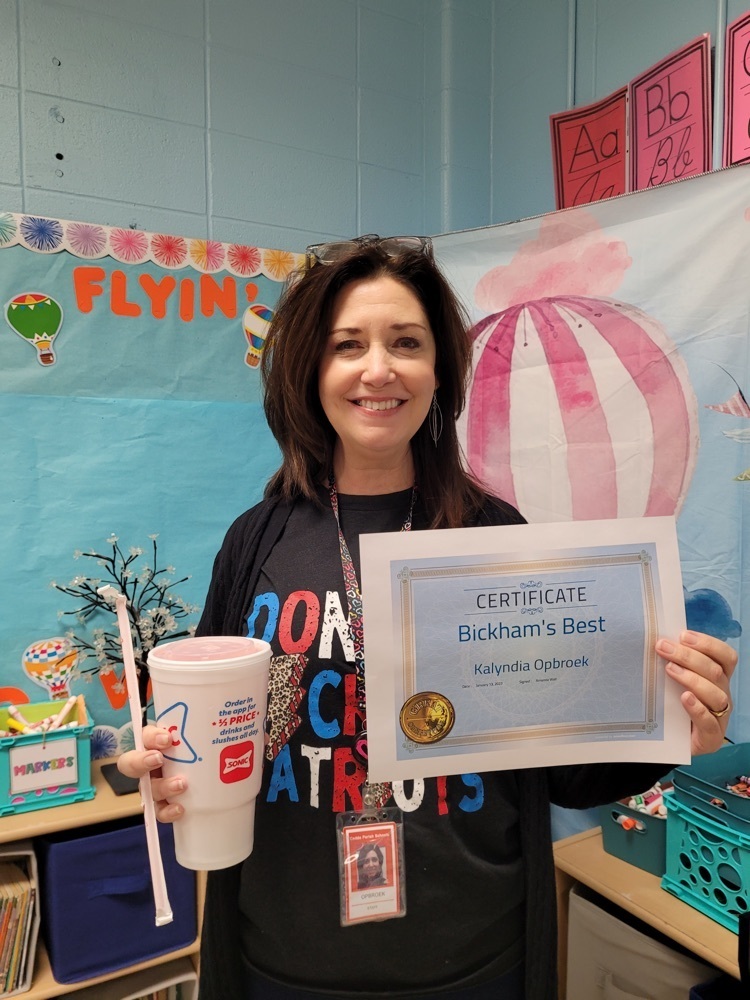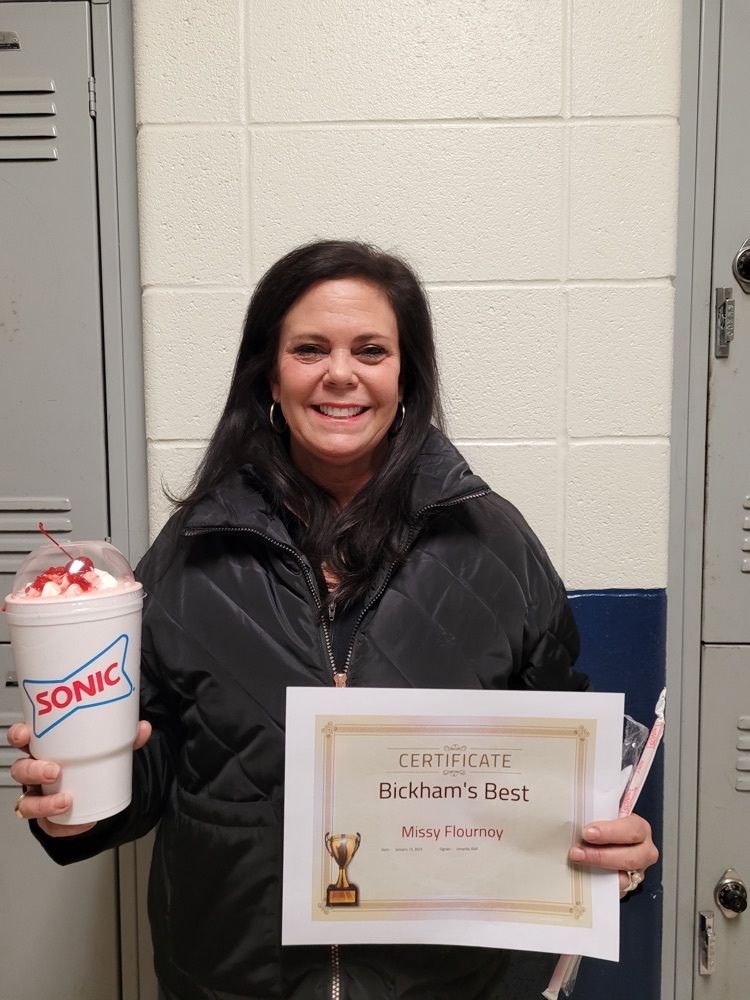 Report Cards will be sent home Tuesday 1/17/23.
Friday, January 20 is the last day to purchase an ad for the yearbook. Also, yearbooks are on sale for $45 until January 31. Go to pay schools central to order yours before it's too late.
December 20 is the last day to order a yearbook at the early bird price of $40. After that, the price will be $45. Visit Payschoolscentral.com to order.