Elementary School Back-to-School Night Tuesday, August 16th 5:30-7:00PM Middle School Back-to-School Night Monday, August 22nd 5:30-7:30PM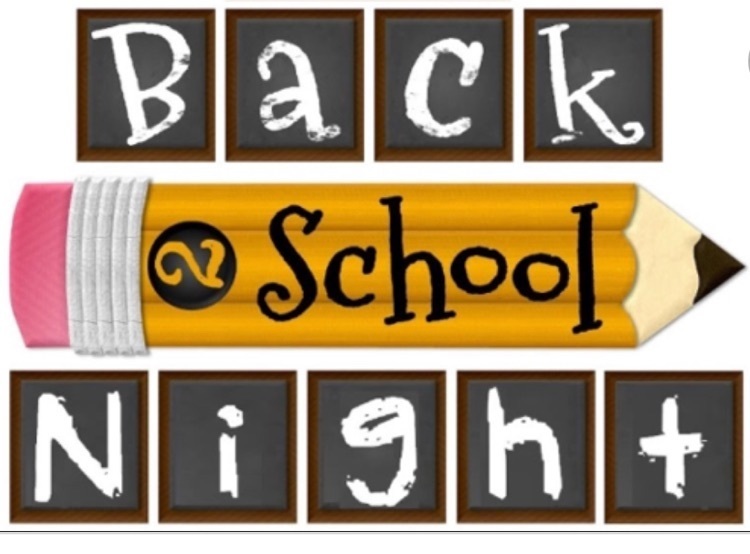 Congratulations 4th and 6th grades for earning the privilege of jeans day tomorrow. In honor of vinyl record day, wear jeans and a band/concert shirt (or any school appropriate shirt, if you don't have one). This is for 4th and 6th grade ONLY!

This week, as we prepare for even more buses to be on the road, we urge you to be more aware of school bus and pedestrian safety during your morning and afternoon travels. Let's work together for a great start to the 2022-2023 school year! #WeAreCaddo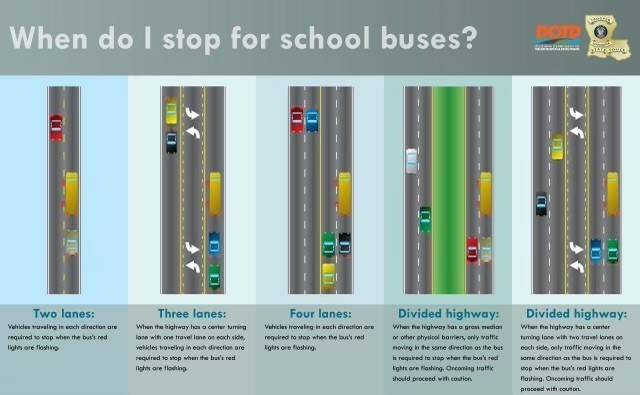 Football Tryouts will be held August 9-11 during student's PE class. Tryouts only open to 7th and 8th graders. Bring a change of clothes and a pair of old cleats if you have them.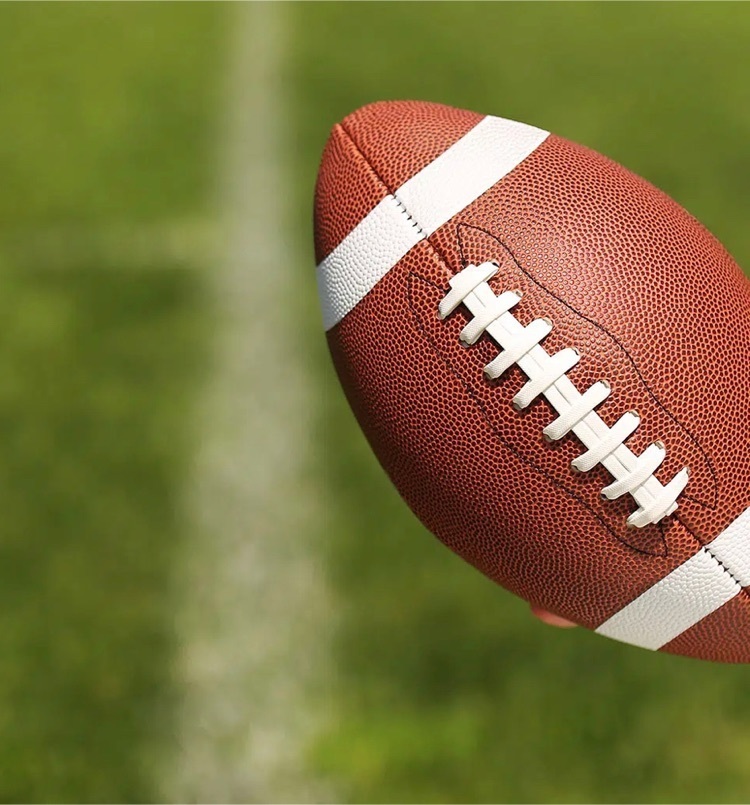 Softball tryouts for 6th -8th grade girls will be on Tuesday and Wednesday during PE time. You must bring your own glove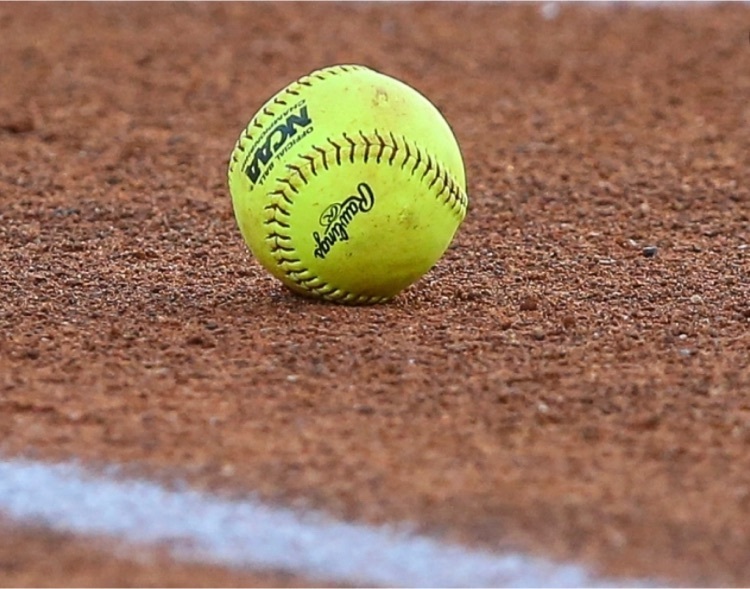 APPROVED! This afternoon the Caddo Parish School Board unanimously approved an increase in the daily rate of pay for substitute teachers, substitute office clerks, and substitute secretaries. We are grateful to the Board for their continued commitment to our students and staff and efforts to remain competitive in recruiting and retaining the highest quality staff across our district.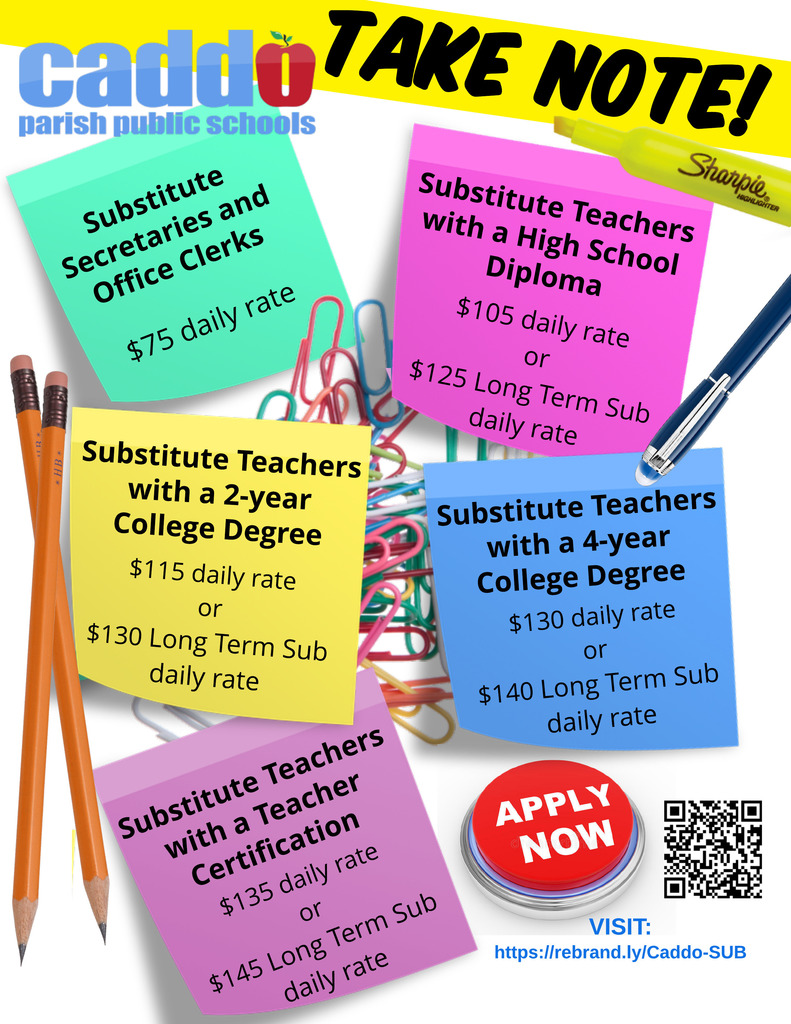 Hippies & Cowboys Food Truck at DBMS 3:00-6:00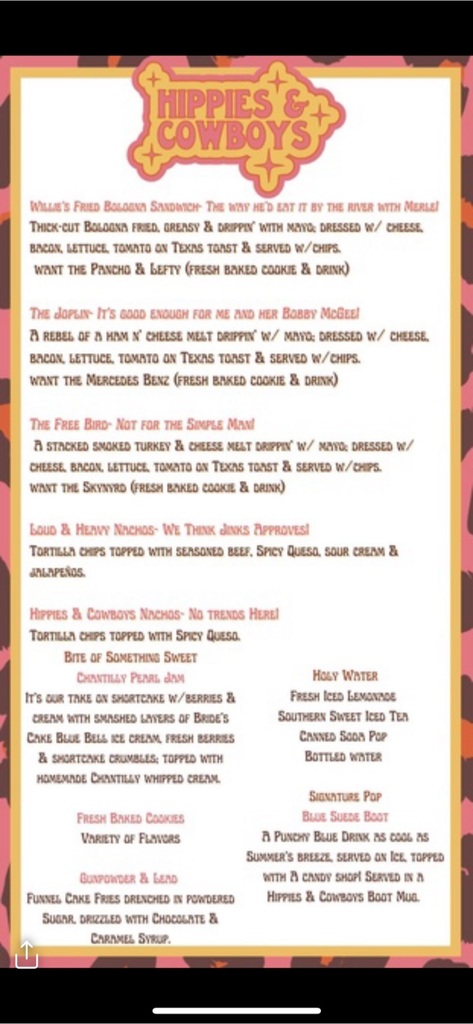 FOOTBALL SCHEDULE!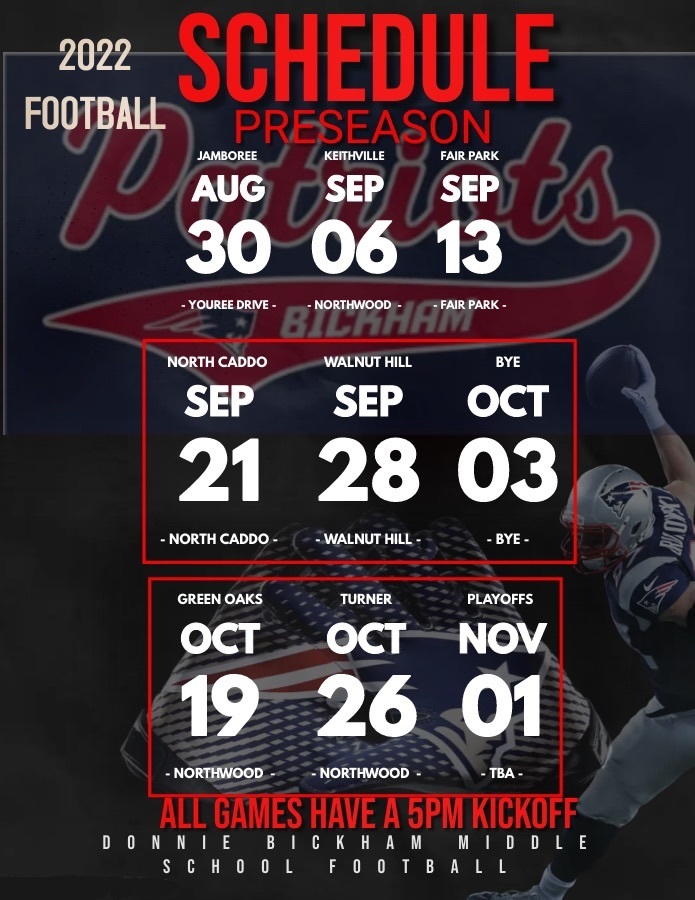 Elementary 3:00-4:30 PM Middle School 4:30-6:00 PM Join us for Meet the Teacher in the student center on Tuesday, August 2nd. You will be able to get your child's schedule, drop off school supplies, and meet the teachers during this time. We look forward to seeing you there! If you have any questions, please call 929-4106.
Our district has upgraded PayForIt to PaySchools Central payment portal for parents. If you are a returning parent and already have a PayForIt account, your login is the same at PaySchools Central. If you are a new parent, please follow the instructions to create an account at PaySchools Central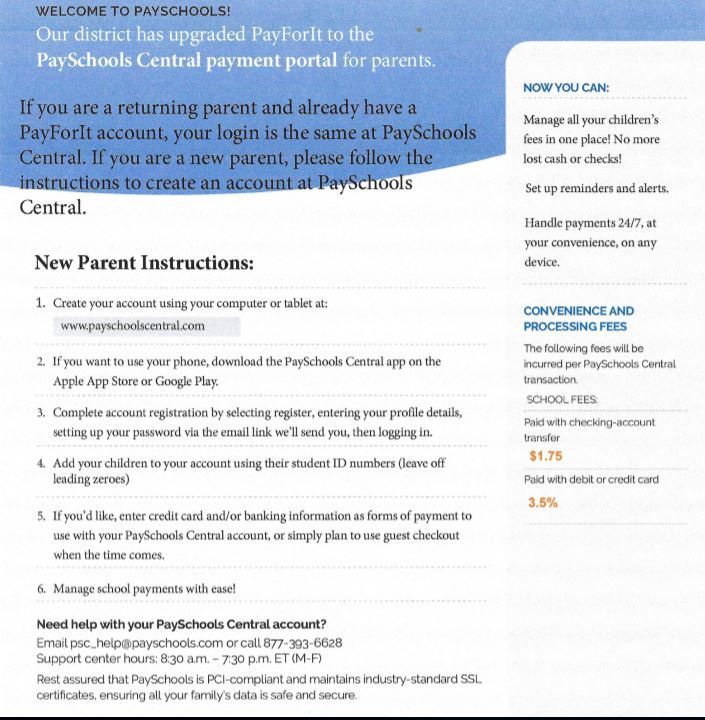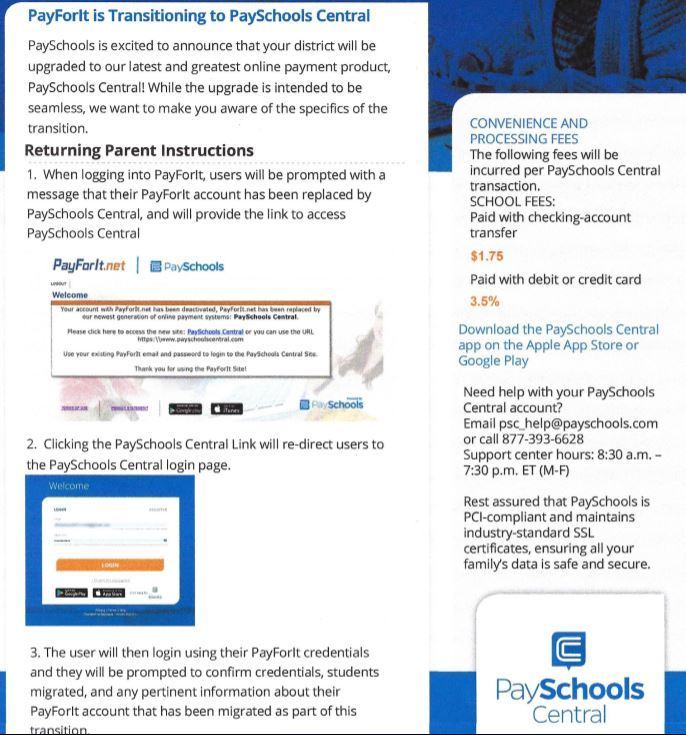 This school year, Caddo will continue to offer newly hired certified educators a $1,000 signing bonus! Interested educators can meet with a recruiter in person this Wednesday, July 13, from 9am to 11am OR 1pm to 3pm. Bring your resume and a friend to 3908 Joplin Avenue to the Wanda Gunn Professional Development Center. You can also register for a call if you cant be there in person by clicking here:
https://rebrand.ly/RR2022
For more information, please email
teachcaddo@caddoschools.org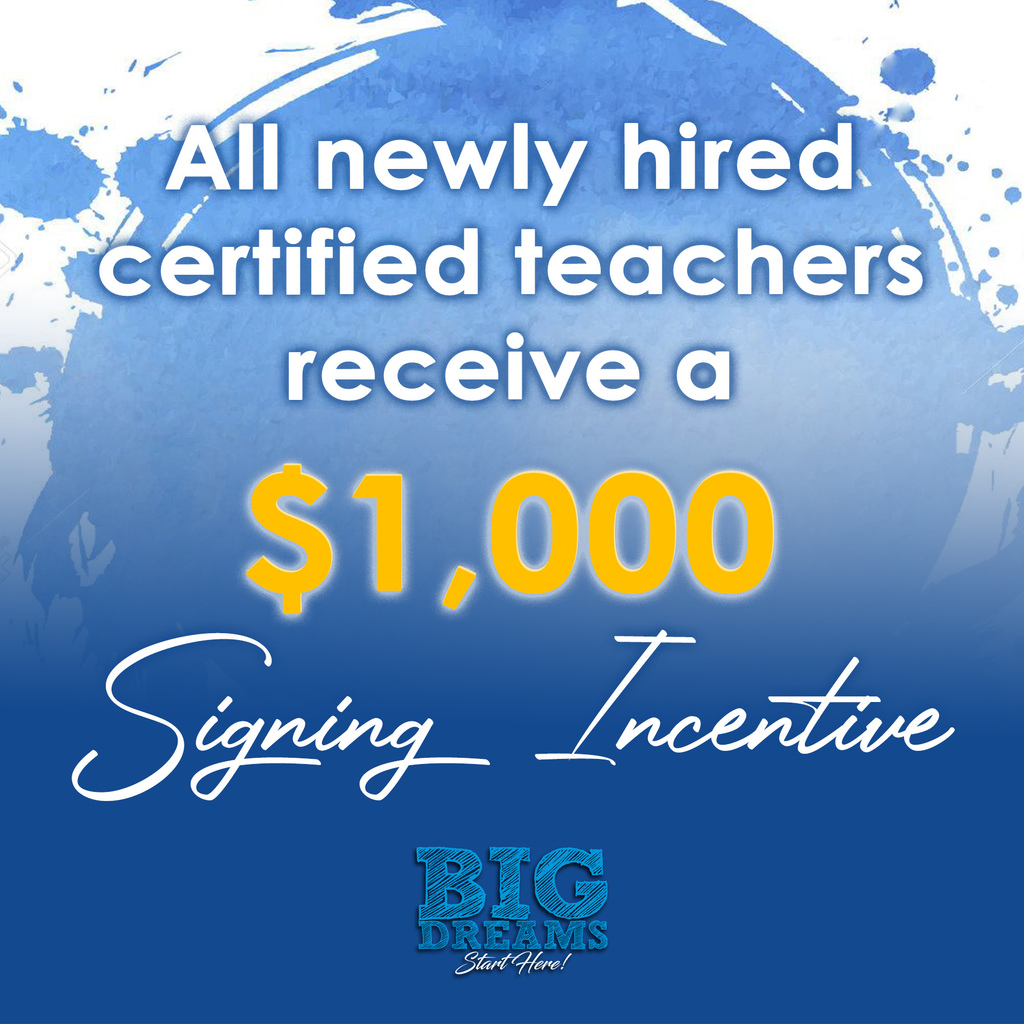 Parents of 4th and 5th grade students: Donnie Bickham Staff would like to do home visits for our incoming 4th and 5th grade students this year before school starts. Click on the link for more information.
https://forms.gle/eNND7pEB5411zFEu7

Caddo Schools recognizes this day as one of recognition, restoration and celebration! We hope you celebrate this day that represents freedom. #WeAreCaddo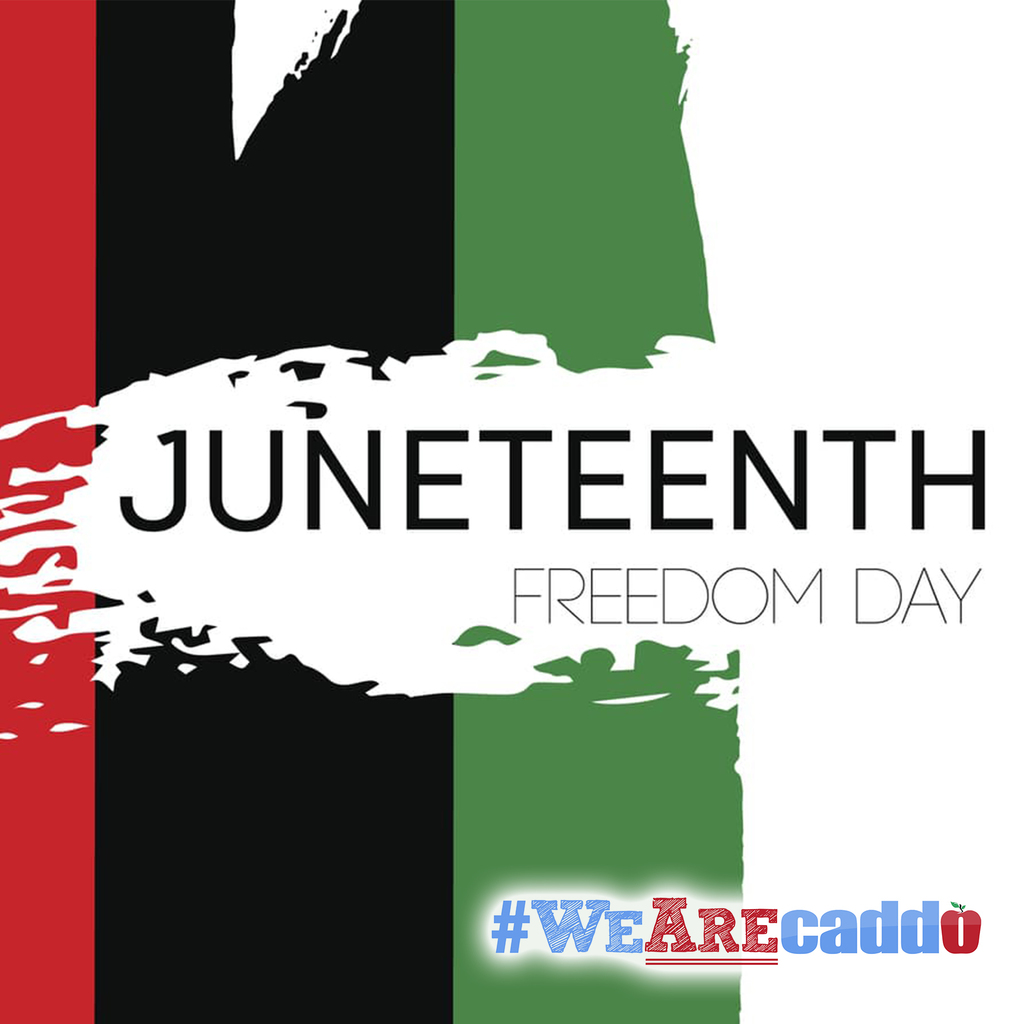 Look at some of things that happened in Summer Accelerate STEM class!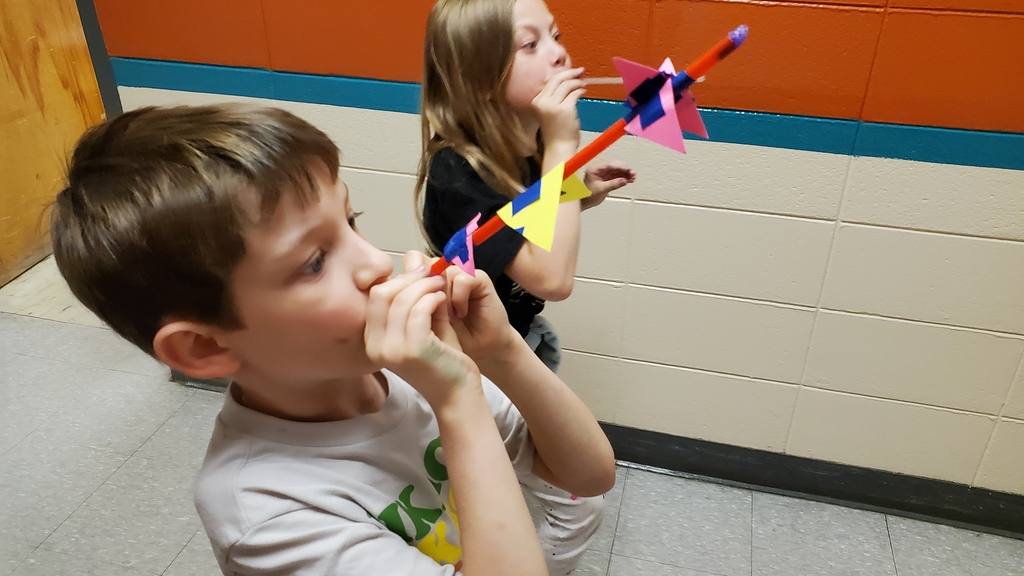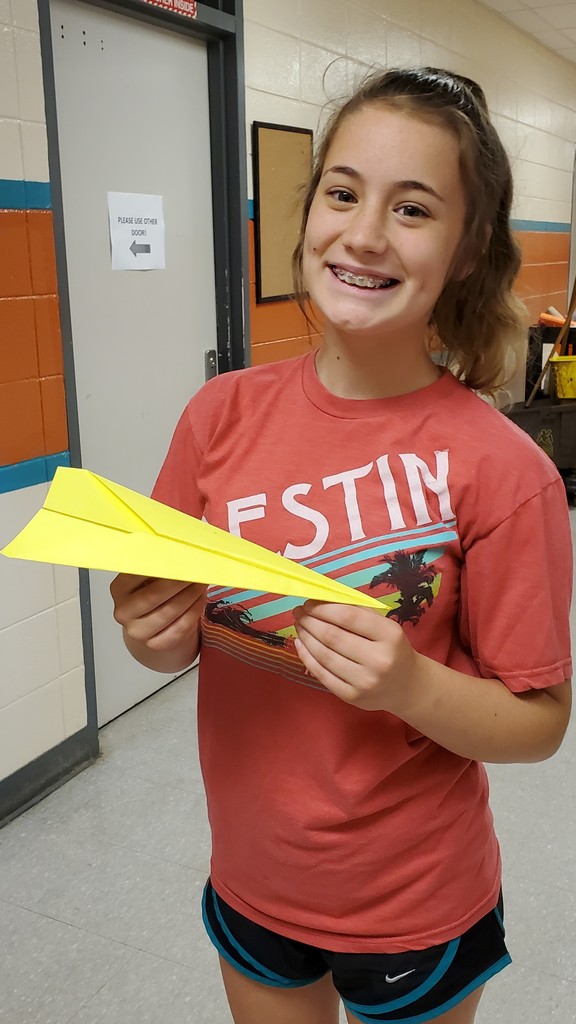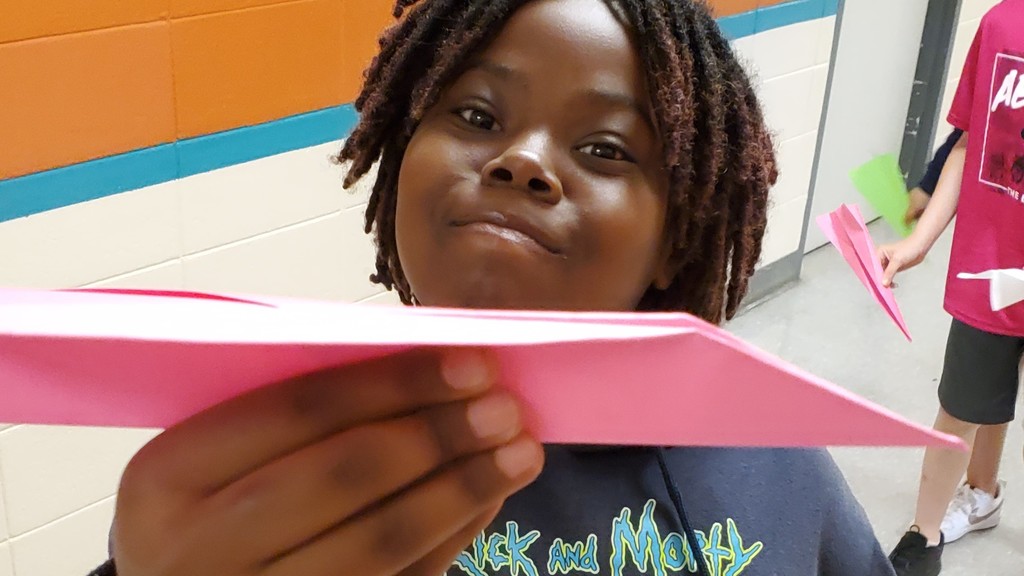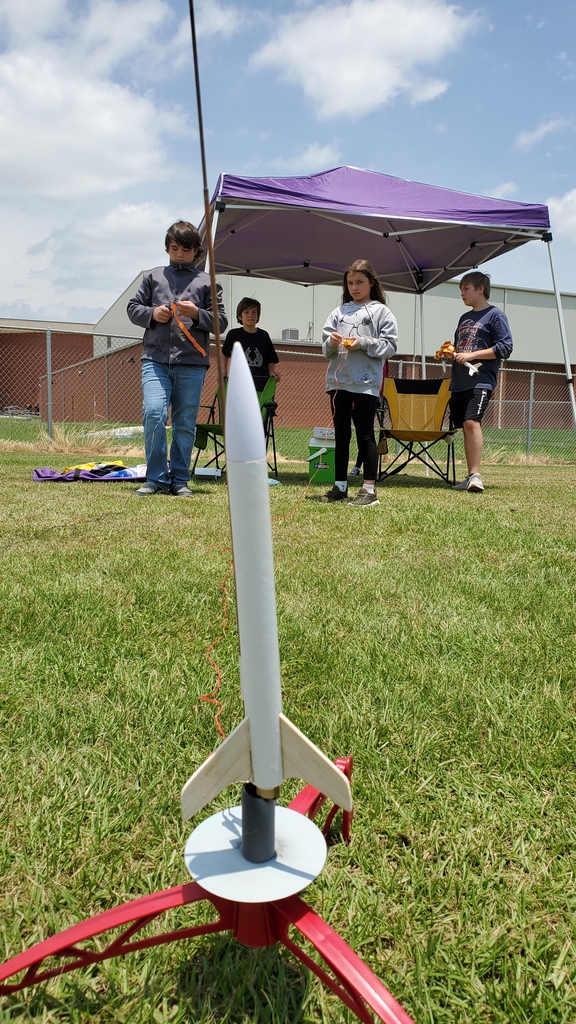 Dress Code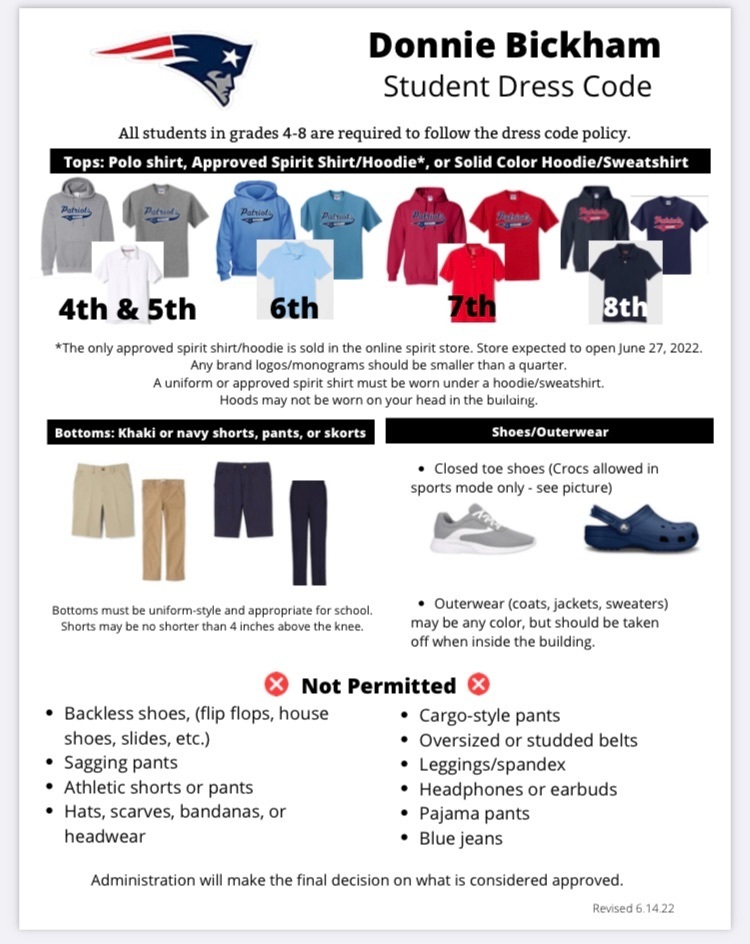 2022-2023 Supply lists. Also available in News and Parent Information on website.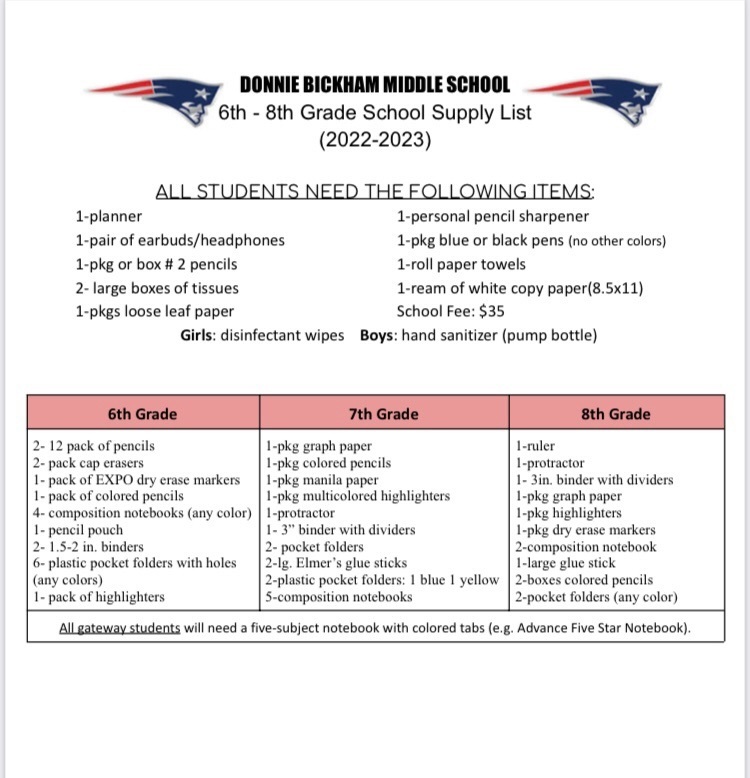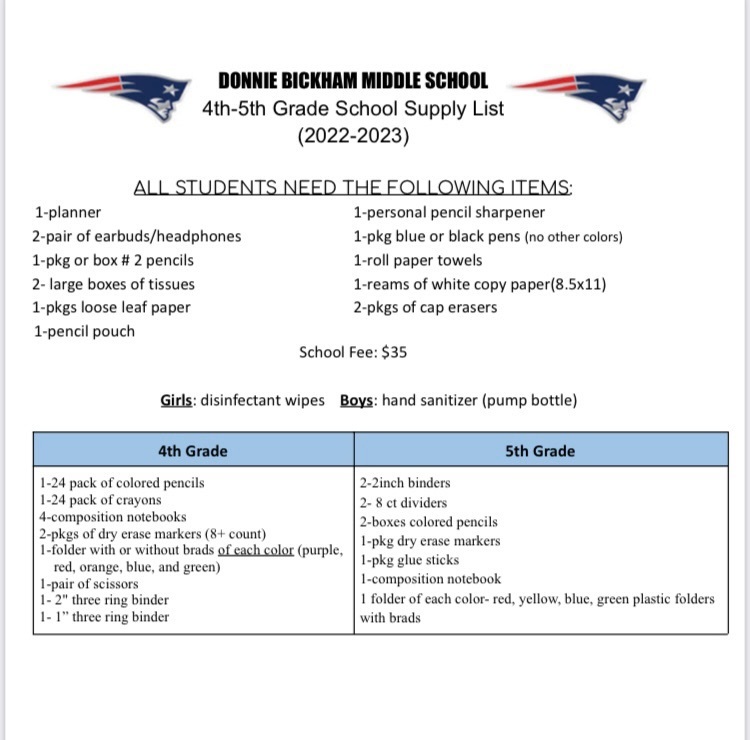 Which summer programs are your children enrolled in? There's hundreds offered in Caddo Parish alone. For a list, follow this link to ensure your children's summer success!
http://ow.ly/a3ab50JoInN
#WeAreCaddo #SummerSuccess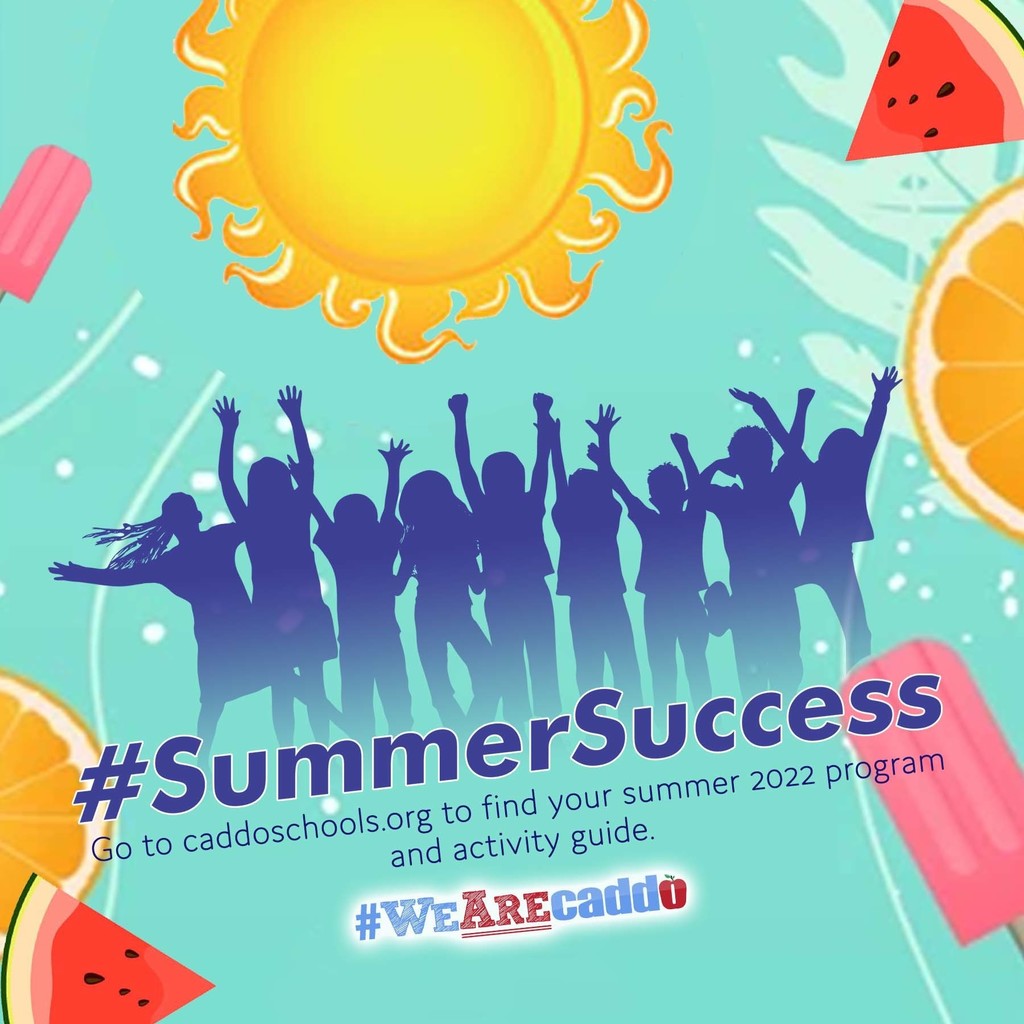 Thanks for supporting the DBMS library!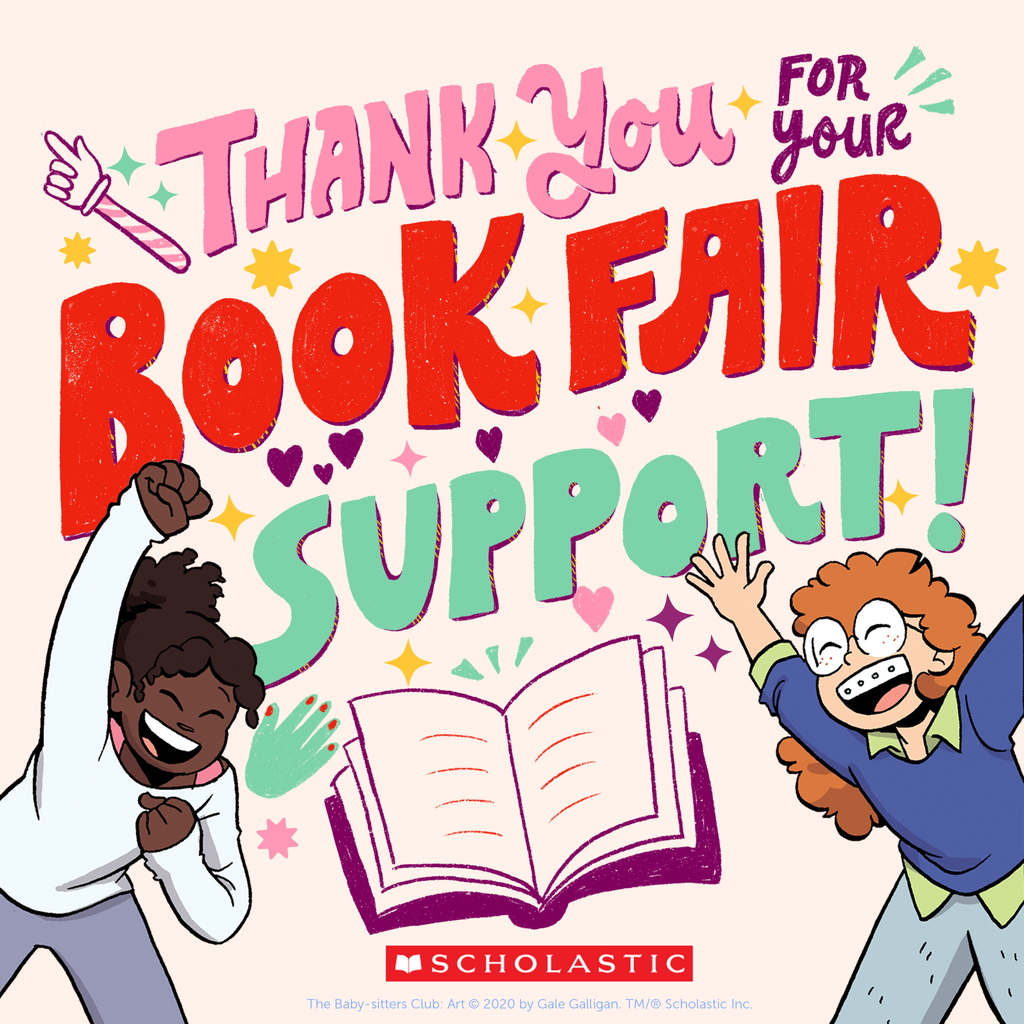 Last day for students is Thursday, May 26!!