Congratulations to our literary winners for Artbreak!!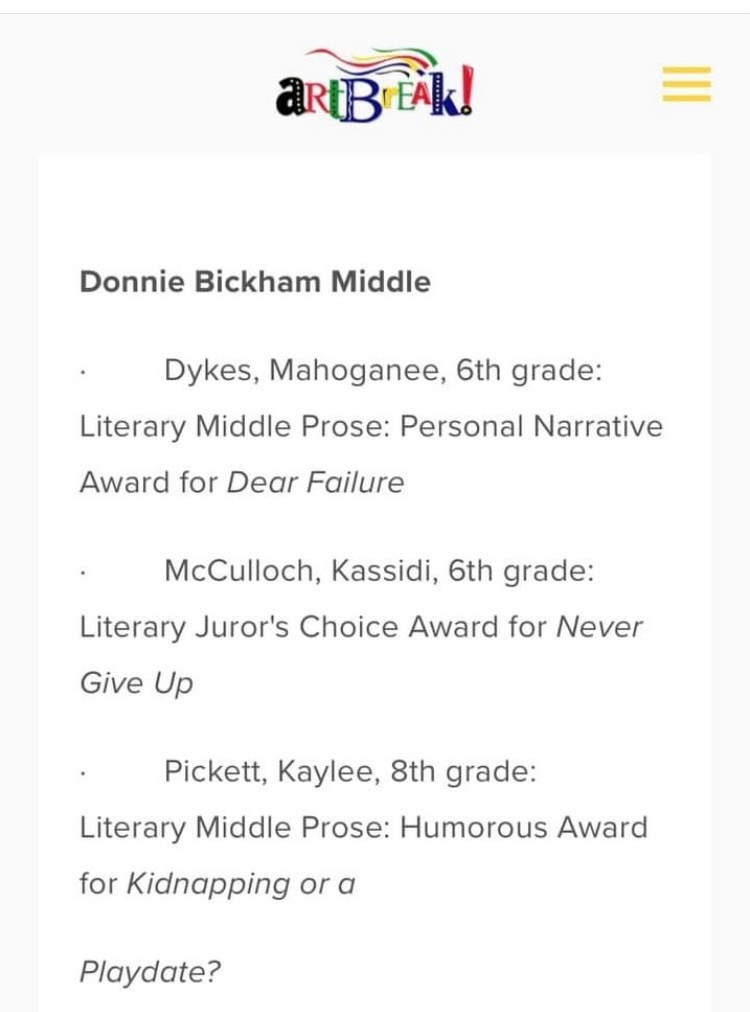 Welcome to all interested Patriot Yell Squad members and parents! The Donnie Bickham Middle School Patriot spirit group has been the most vital support group for the Patriots since the beginning of the school! The spirit group consists of the Yell Squad, the Patriot cheerleaders, the Patriot Belles danceline, and the Patriettes colorguard. Just ask around the neighborhood, and you will soon learn that this group of girls represents high morals, are the basis for everlasting friendships, and are student leaders in the school. If you desire to become a Patriot cheerleader or Patriot Belle, you must have one year of Yell Squad experience. If you choose to remain with the Yell Squad, you will represent a leadership position in the squad as you progress through your Bickham years. I am working diligently to find a cost efficient uniform for this season. The total uniform cost will roughly be around $200-$225. Your items must be paid for in full at the time that you receive your order. No one will be able to perform until all items are paid in full. Attached you will find a contact form. Please fill out the needed information and return the form to Mrs. Perry. There is also a $25.00 spirit group registration fee. The $25.00 nonrefundable fee is included in the total price and must accompany this form to register for Yell Squad as it helps pay for supplies throughout the year. Please pay all fees through payforit.net! *PLEASE NOTE: Students that are currently enrolled at another school may pay the fees by cash. There is a mandatory parent meeting on Tuesday May 17, 2022 at 6:00 pm via Zoom. The $25.00 must be paid prior to the meeting. Information regarding the mandatory Zoom will be sent out via email so please ensure that an updated email address is used on the students contact form. You can print the Yell Squad Contact (in Documents) or pick up a form from the office of DBMS or our neighborhood school partners. Please pay a $25.00 registration fee to accompany this form on or prior to Friday, May 13 through payforit.net (currently enrolled DBMS students) or cash.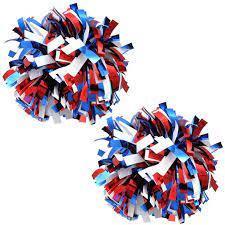 THIS WEEK: Caddo Schools will host its Spring Job Fair and Certification Info Expo. We are looking for: Teachers Child Nutrition Staff Classroom Aides Bus Drivers Secretaries ...to name a few open positions. Tell a friend that Caddo Schools is hiring THIS Thursday!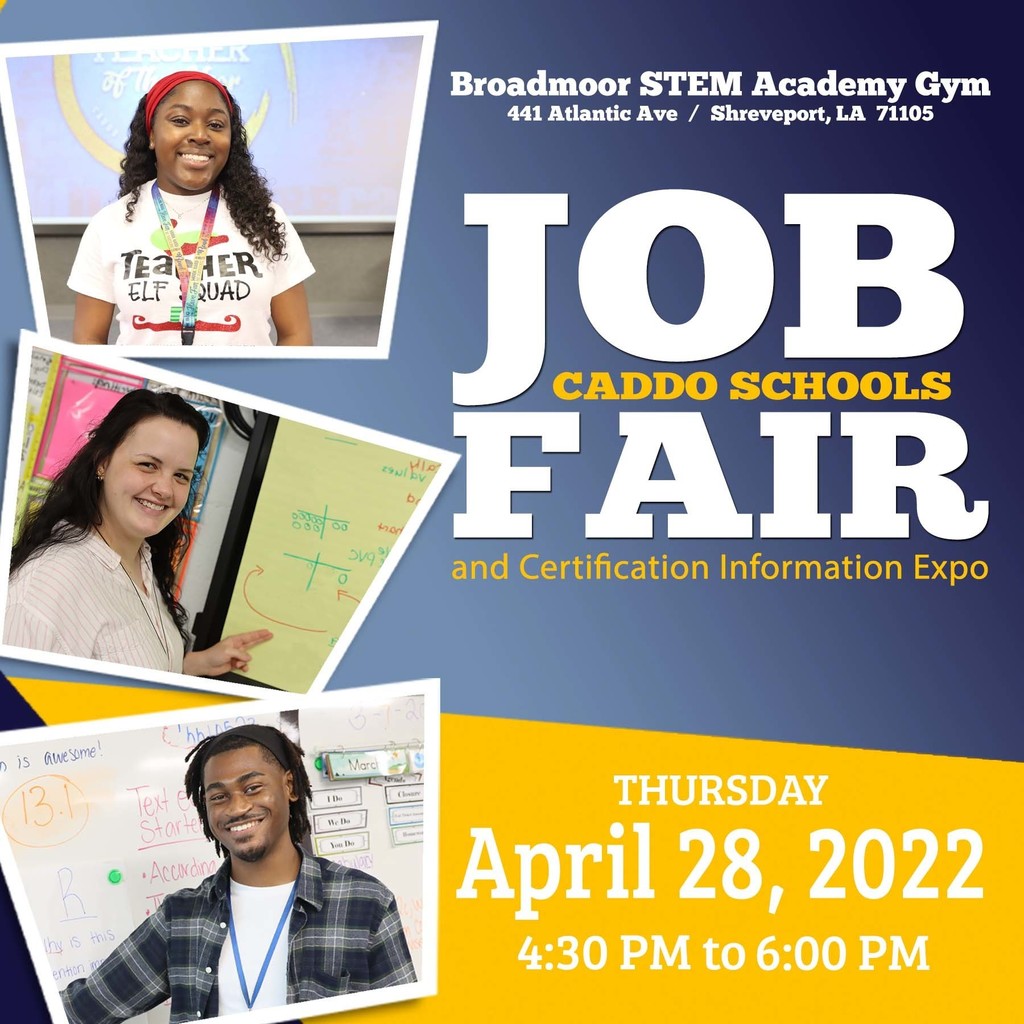 Open house coming soon.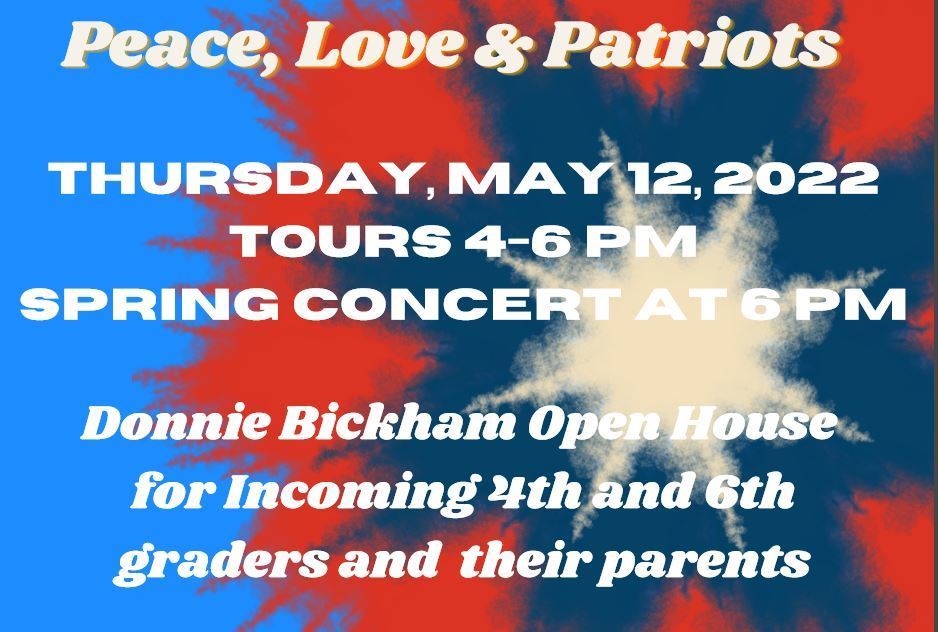 Congratulations to our DBMS Track Teams and to our athletes who will be competing in next week's City Championship.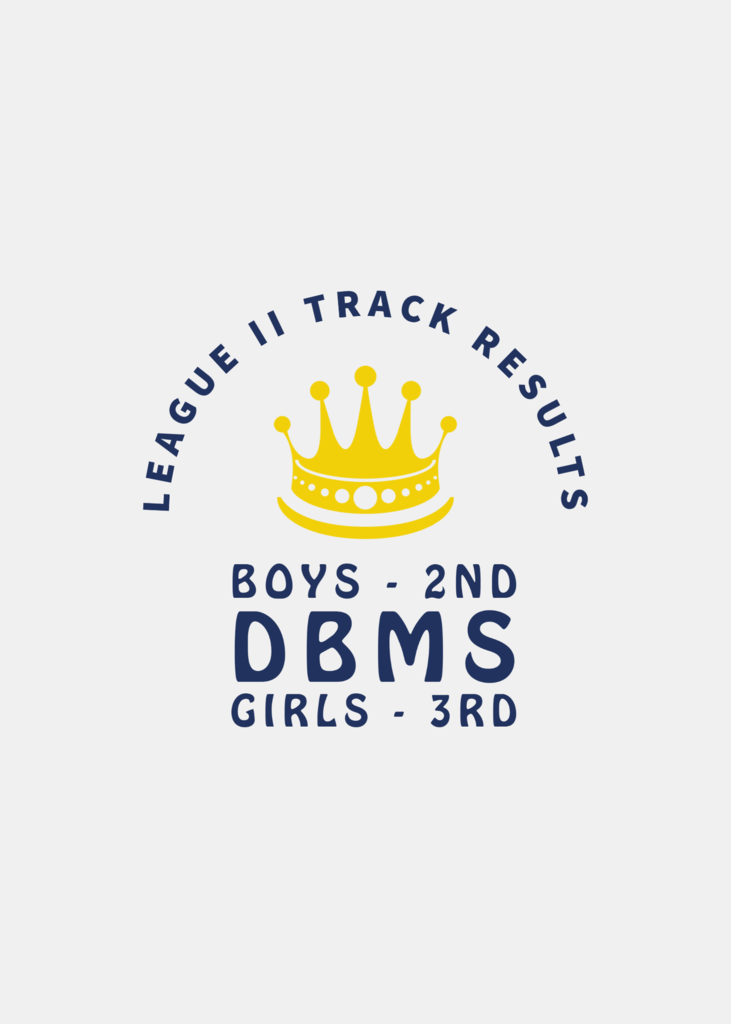 NHS Volleyball Tryouts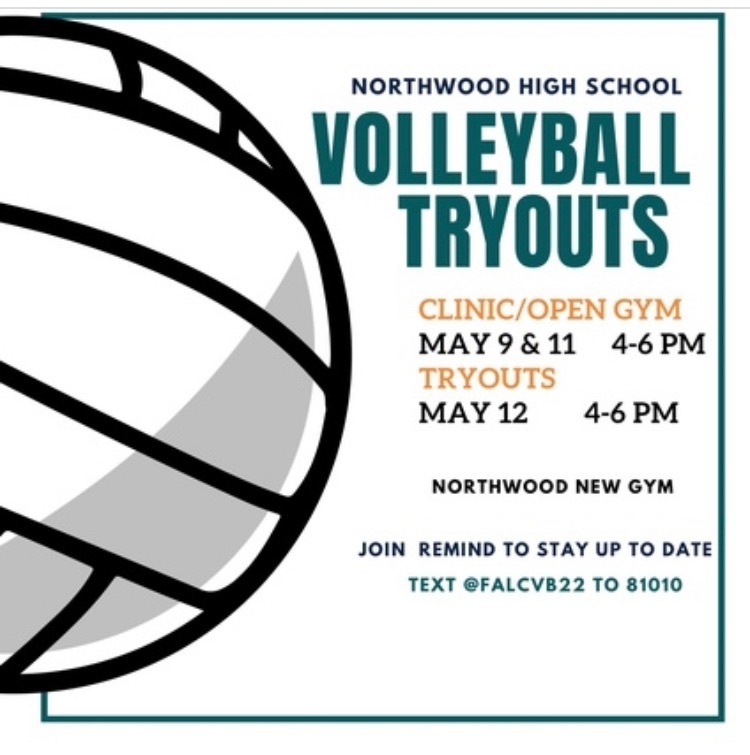 Elementary parents: A letter went home today asking who would be interested in having the YEP program at Donnie Bickham next year. It says to fax the completed form to the YEP coordinator, but you may return it to the school and I will fax it to them myself. Please send the completed form back to school with your child. Their teacher will collect them and give them to me. Thank you, CARRIE BROCK
All after-school activities cancelled for Wednesday 4/13 due to severe weather threat.
TESTING DATES: 4th and 5th - April 25-29 6th-8th - May 2-6
8th grade students attending Junior Achievement's LSU Health Shreveport, School of Allied Health Professions field trip.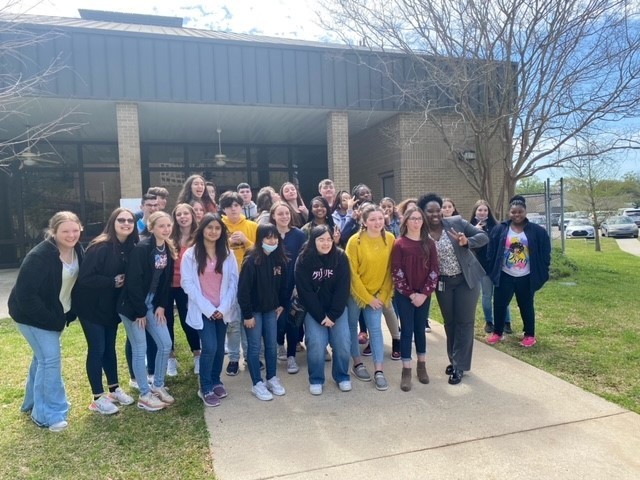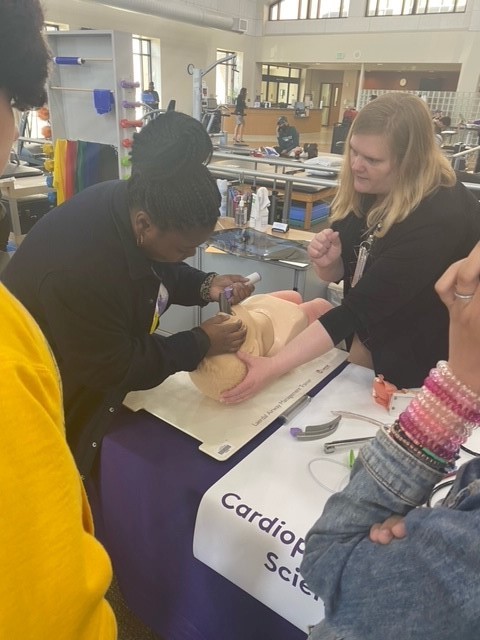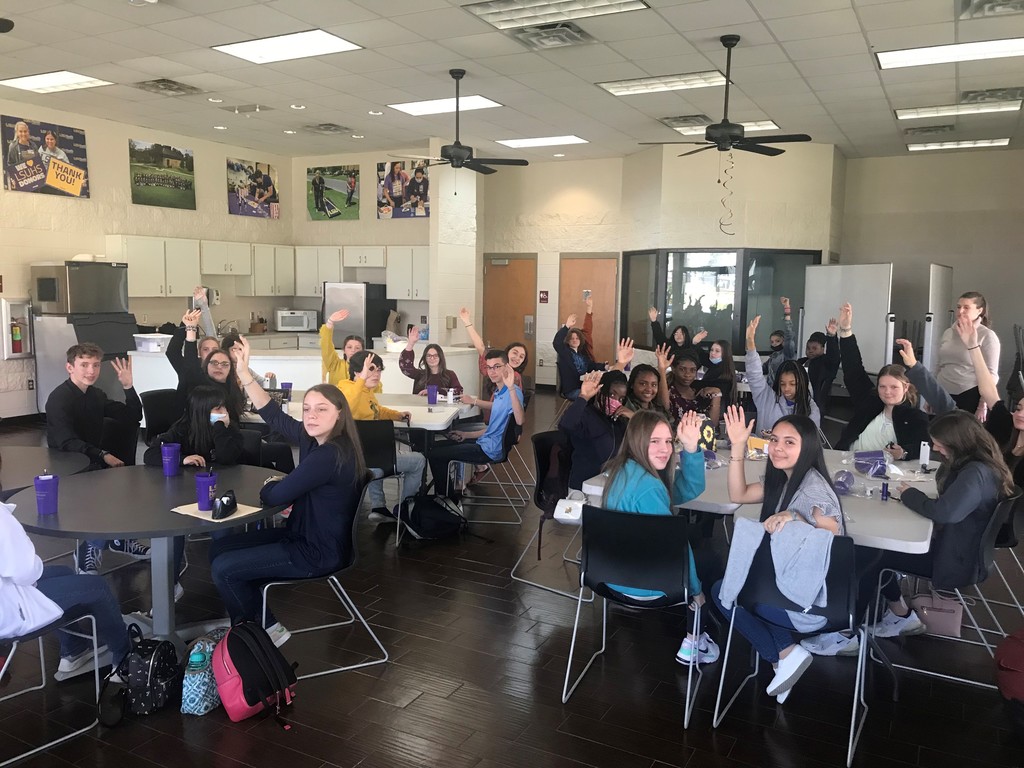 We're one month away from our Spring Job Fair and Certification Expo! Share this upcoming opportunity with someone that would like to work with us! For more information, email
Teachcaddo@caddoschools.org
#WeAreCaddo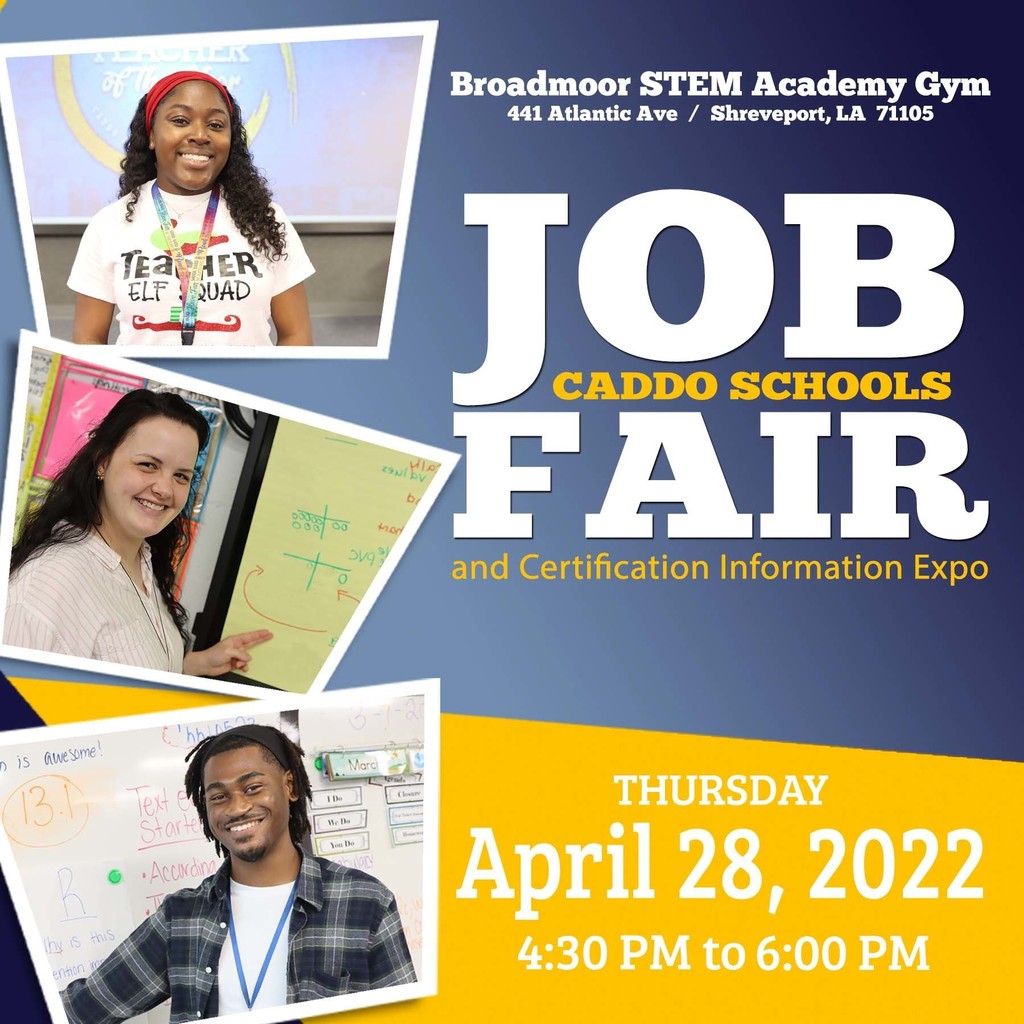 Deadline for Miss Patriot Belle registration is TOMORROW: March 31, 2022. Pay the registration fee ($25 - pageant/$5 photogenic) to at payforit.net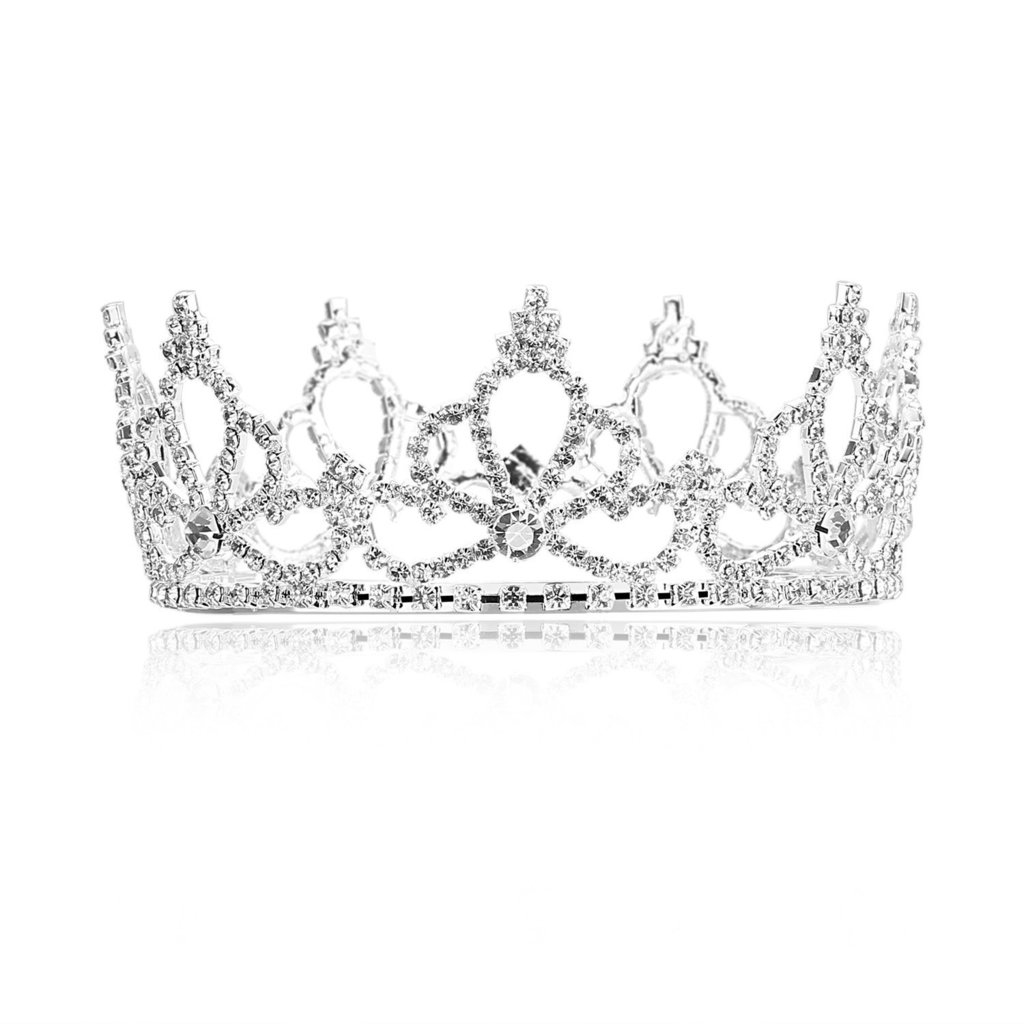 Congratulations to Noah Grant, 5th place in CMP Smallbore Rifle Scope/Aperature at the 2022 Louisiana 4-H Shooting Sports Northern Regional Competition held Mar. 14 20, 2022.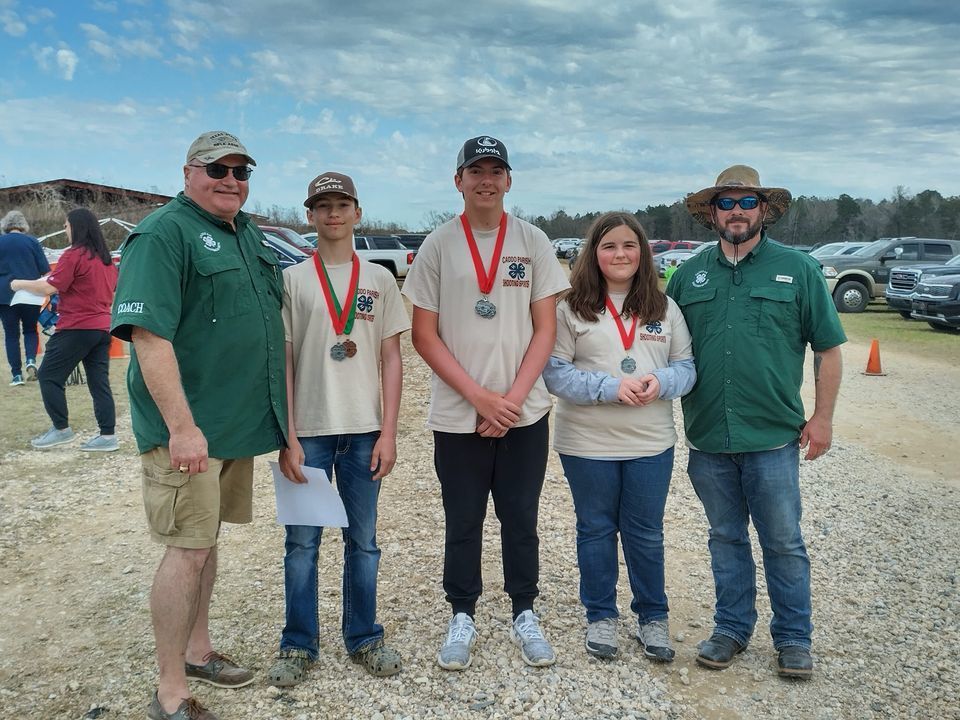 To the parents of 8th grade boys— mandatory boys soccer meeting April 4th, 6:30-7:30 in the NHS auditorium. This meeting will be going over tryouts, fundraising requirements, summer schedule, etc.
Attn: 8th grade students and parents. Northwood's FAME applications are due to Mrs. Bullock by Thursday, March 31 by 4:00 p.m.
DBEMS Teacher Appreciation Week will be May 9-13!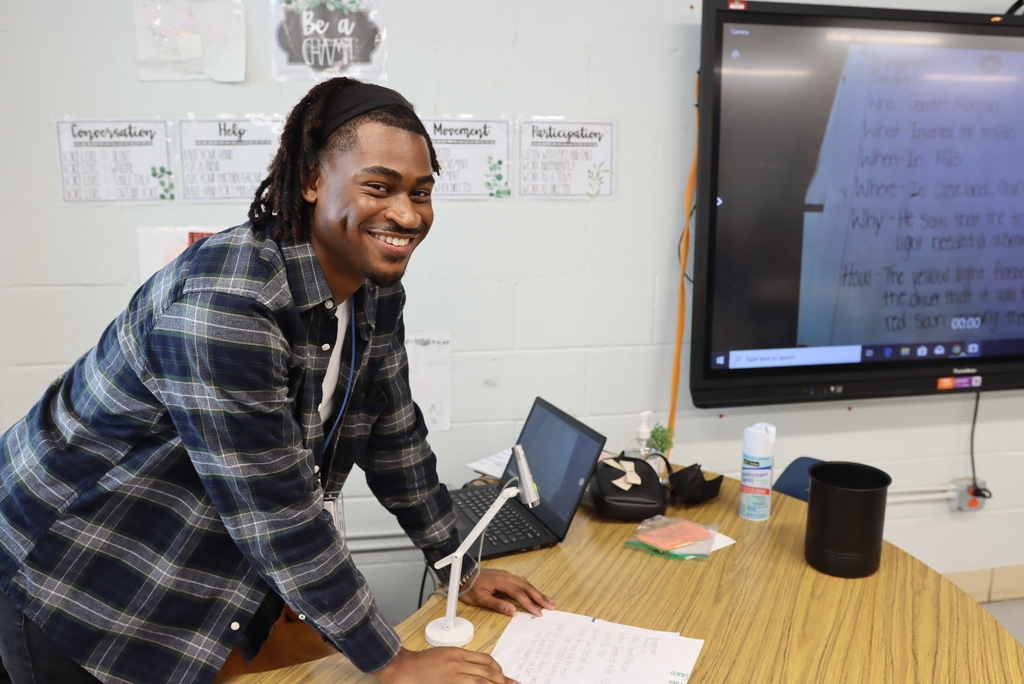 Beauty Pageant information: DBMS Miss Patriot Belle Pageant -Thursday, April 7th at 6:00 P.M. The 7th and 8th grade girls need to wear a pageant dress that is appropriate for middle school. The 6th graders may wear a long pageant dress or a short dress. The 4th and 5th graders will wear short dresses. We will have practice the day before the pageant until 6:00 P.M. The girls can't be checked out before 11:30...Caddo policy. The pageant starts at 6:00 P.M., so the girls need to be there by 5:00 P.M.
First Day of Washington, D.C., Williamsburg, & Jamestown-arrived in D.C.- visited the Natural History Museum.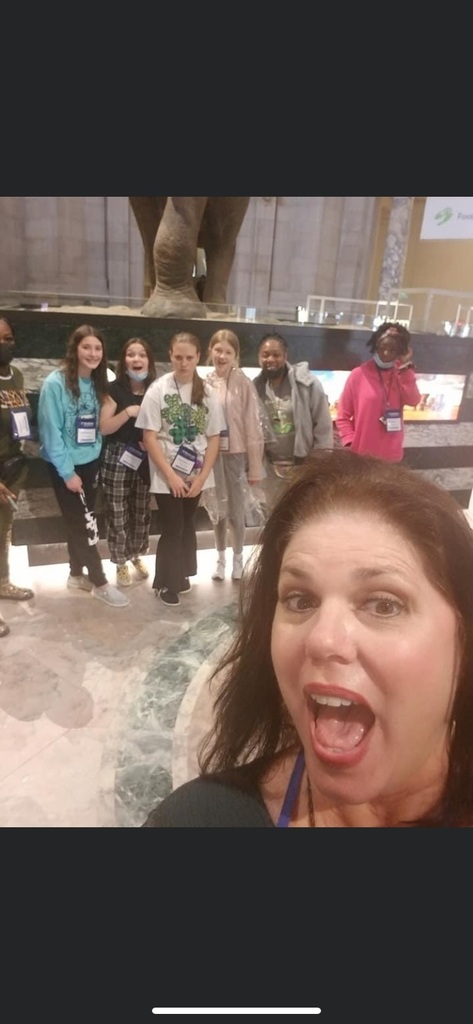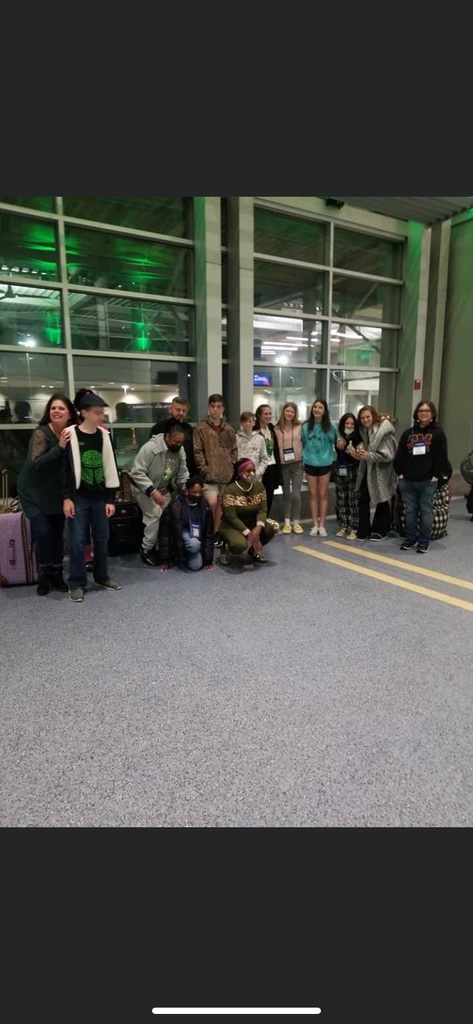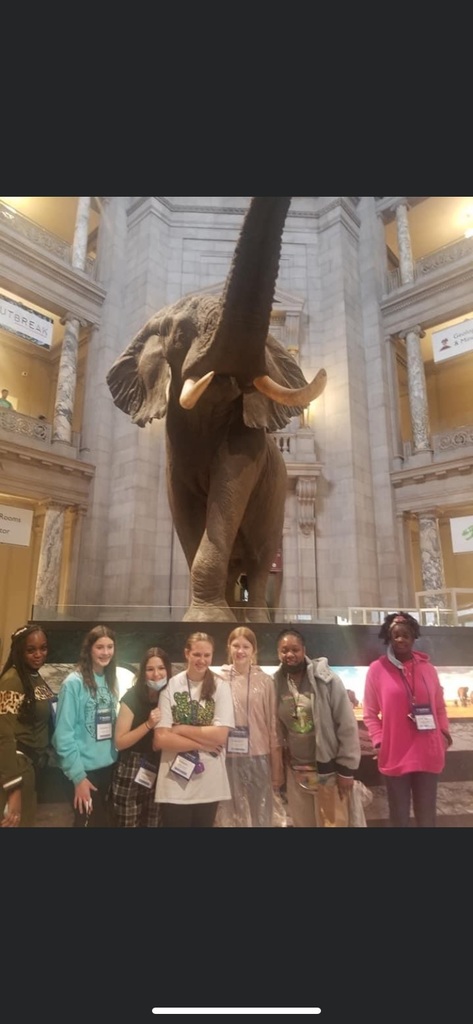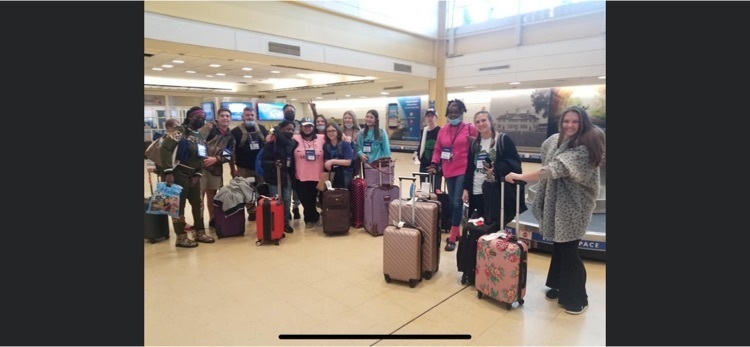 Louisiana Club had a great field trip to Poverty Point Saturday.